Posted by
Mike LaChance
Saturday, January 30, 2016 at 8:30am
| 1/30/2016 - 8:30am
Your weekly report from the world of higher education.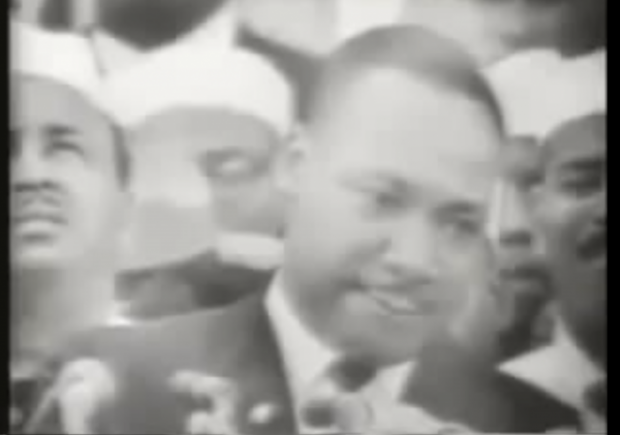 Martin Luther King, Jr. had a dream. Progressive college students on the other hand…
What would MLK think of the Black Lives Matter movement?
Who can buy more votes with "free" stuff?
Compare and contrast.
All leftism, all the time.
An excellent question…
Read more campus news at College Insurrection.