Posted by
Fuzzy Slippers
Saturday, August 1, 2015 at 2:31pm
| 8/1/2015 - 2:31pm
Update: Conflicting reports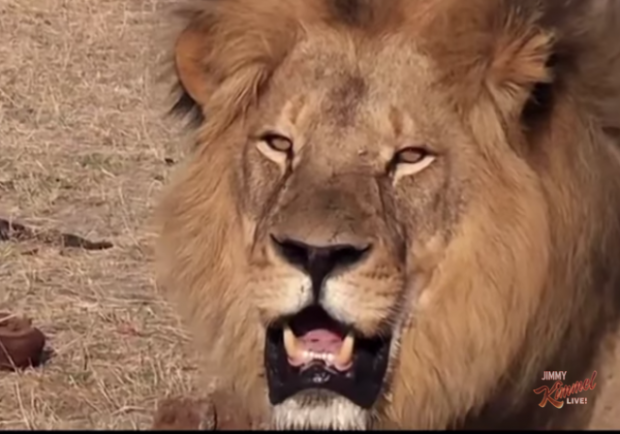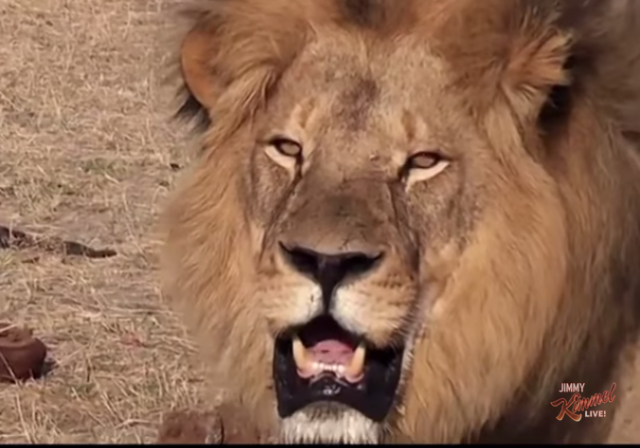 Following the shooting of Cecil the lion, the Daily Mail is reporting that his brother, Jericho, has also been shot dead by poachers in Zimbabwe:
Cecil the lion's brother Jericho has been shot dead in a park in Zimbabwe.

The animal was protecting his lion cubs after he was shot dead by Minnesota dentist, Walter Palmer earlier this month, sparking outrage around the world.

Johnny Rodrigues, Chairman for Zimbabwe Conservation Task Force, said in a statement: 'It is with great sadness and regret that we report that Jericho was shot dead at 4pm this afternoon.

'We have no further details but will advise as soon as we know more.'

Before his death there had been concerns Jericho would not be able to hold the territory of Cecil's cubs alone and could be chased away by rival lions.

Unprotected, the lionesses and cubs are now under threat and also move away or be killed.

Last week Mr Rodrigues, told the Daily Mail Online Jericho was keeping the cubs safe from any rival males.
Twitter is atwitter at the news:
Fucking pissed off. Another illegal hunter has just killed #CecilTheLion's brother Jericho. I think I am going to throw up.

— Sarah (@CheshireCanuck) August 1, 2015
An illegal hunter has killed #Cecilthelion brother Jericho. — Quiet Storm (@LadyKH76) August 1, 2015
sad news..I just reported on #CNN that #Jericho, brother of #CecilTheLion was shot dead by hunter illegally in same park #lion #illegalhunt

— Randi Kaye (@randikayeCNN) August 1, 2015
#BREAKING Brother of #CecilTheLion, #Jericho, murdered 2day by illegal poachers in #Zimbabwe. What charity can we donate2STOP poaching? — HelloFrizzy (@DogisLove100) August 1, 2015
I HATE this fucking world sometimes. Humans won't be happy until they've eroded and destroyed the fucking planet. #CecilTheLion #Jericho

— glastoeve (@glastoeve) August 1, 2015
#CecilTheLion's brother Jericho was just killed by an illegal hunter. He had been protecting Cecil's cubs — mia farrow (@MiaFarrow) August 1, 2015
I despair at what has happened today to Jericho #CecilTheLion there are some really bad people out there — Betty Jo Workman (@bettyjo62) August 1, 2015
I wish people would get riled up about hungry children/thousands dying in Syria every day like they do for #CecilTheLion

— Casey Krafft (@DaCaptian94) August 1, 2015
Big game poachers deserve to be shot. #CecilTheLion #JusticeForJericho — little black cat (@cityofcrows) August 1, 2015
I cannot cope #CecilTheLion and now #Jericho what is the world coming to? 💔

— Ashleigh (@claw_ball) August 1, 2015
They got Jericho too?? That's cold. 😕😔 #CecilTheLion #JerichoTheLion

— Kayla Kaiko Sherrill (@Kaylas1222) August 1, 2015
UPDATE: Conflicting reports:
CONFLICTING REPORTS: Other wildlife groups saying #CecilTheLion's brother Jericho is alive: http://t.co/d4qtMhBObG pic.twitter.com/0clXKsjTW4

— NBC 6 South Florida (@nbc6) August 1, 2015