Posted by
William A. Jacobson
Monday, July 20, 2015 at 2:38pm
| 7/20/2015 - 2:38pm
Remember when being No. 1 in the world was a good thing?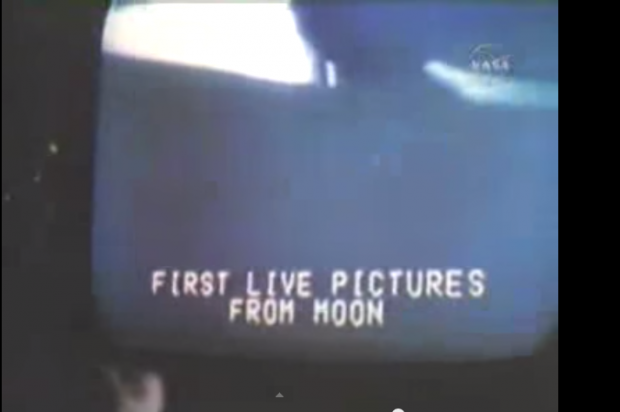 On July 20, 1969, the Apollo 11 space capsule landed on the moon.
As I related last year:
I was at summer camp in New Hampshire.

They brought us into the rec hall where a couple hundred of us stared, bleary-eyed, at a single black and white monitor. They said we would remember this all our lives.

And I do. It's as if it happened yesterday.
Six hours later, on July 21 (UTC/GMT), Neil Armstrong would be the first man to step foot on the moon: