Posted by
Amy Miller
Saturday, June 13, 2015 at 10:30am
| 6/13/2015 - 10:30am
AACONS' Marie Stroughter sits down with Earl Hall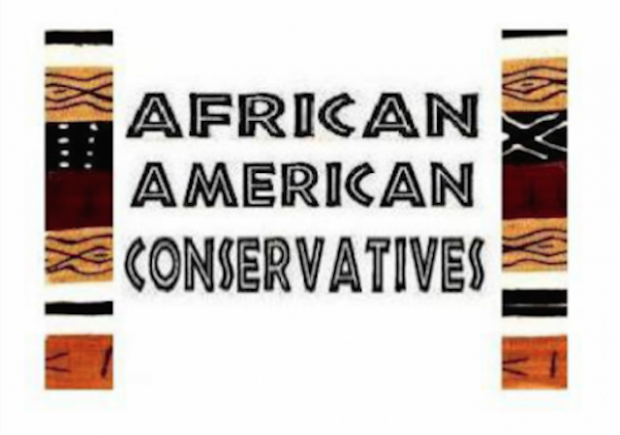 If you enjoy our weekly dose of the AACONS podcast, you're definitely going to want to listen to Marie Stroughter's latest appearance on the Earl Hall Show on Blog Talk Radio.
In this episode, Marie and Earl sit down and hash out the cultural issues dominating today's headlines. From Ferguson, to Baltimore, to McKinney, there's a story out there that the mainstream media isn't telling—but Marie and Earl are happy to do the job for them.
Listen now:
Want to hear more from Marie Stroughter? Visit AACONS Blog Talk Radio page and its home blog website. They have a great Facebook page and active Twitter account.
[NOTE: AACONS now is posting its weekly podcasts at Legal Insurrection.]