Posted by
William A. Jacobson
Friday, May 30, 2014 at 11:49am
| 5/30/2014 - 11:49am
Who will resign for Obamacare?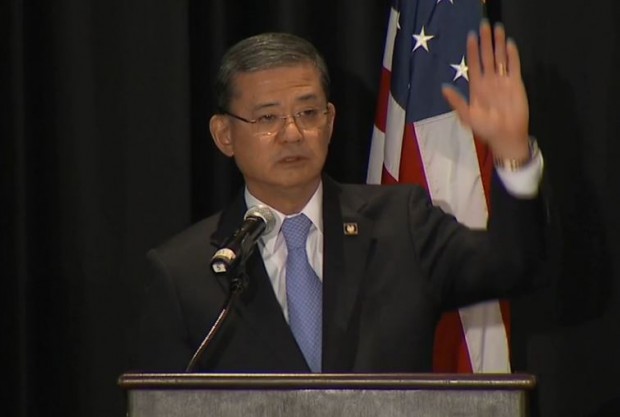 President Obama said Friday he accepted the resignation of embattled Veterans Affairs Secretary Eric K. Shinseki.
He made the announcement shortly after Shinseki apologized publicly Friday for what he called an "indefensible" lack of integrity among some senior leaders of the VA health-care system and announced several remedial steps, including a process to remove top officials at the troubled VA medical center in Phoenix.
Here's Shinseki's speech outlining changes: