Posted by
William A. Jacobson
Sunday, February 9, 2014 at 8:00pm
| 2/9/2014 - 8:00pm
Is this really "the highest profile stand your ground case in Florida since George Zimmerman"?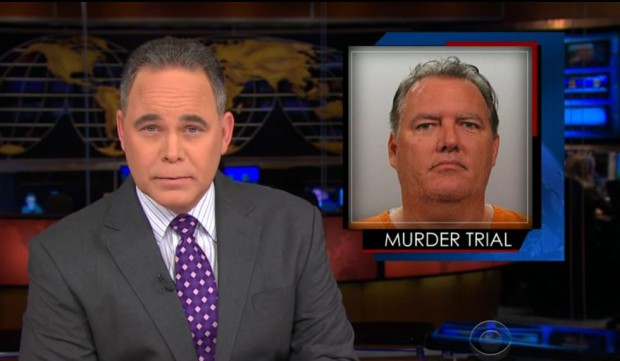 Andrew is taking a much needed day off, and tomorrow will resume live coverage — with mid-day and end-of-day wrap ups — of the Michael Dunn Trial, which enters week no. 2.
Here is a report from CBS News  (I believe Friday night).  A similar report was on the NBC nightly news tonight, but I can't find the clip yet.
Pop Quiz.
Analyze this sentence, which starts the segment:
"If this sounds familiar, it is the highest profile stand your ground case in Florida since George Zimmerman was acquitted in the shooting death of Trayvon Martin."