Posted by
William A. Jacobson
Wednesday, February 19, 2014 at 12:54pm
| 2/19/2014 - 12:54pm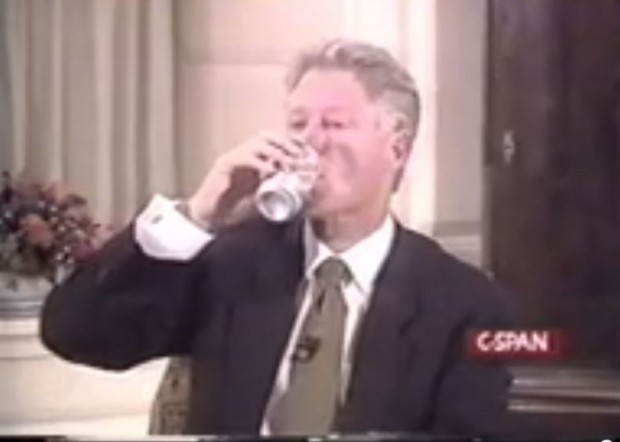 It's actually not about Monica or Kathleen.
It's about the enabler of the perp and whether she has any right to be the flag bearer in the Democratic machine's War on Women messaging War on Republicans.
What do you call someone who helped cover up a serial groper for political power?
Will we call her Madam President?
(Featured image source: Bill Clinton Testimony before Special Counsel)