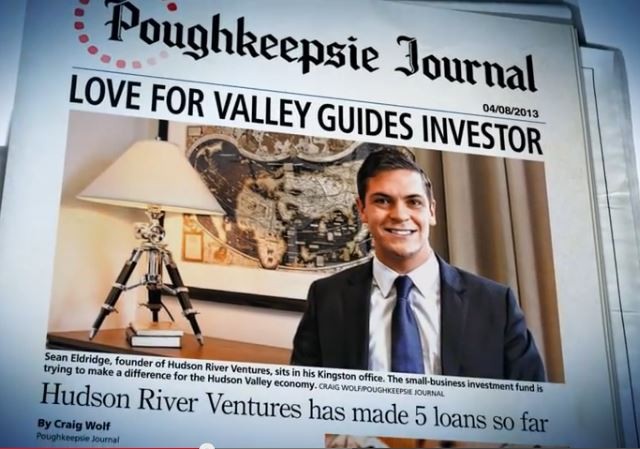 on
It's been a while since we checked in on Democratic challenger Sean Eldridge, running in NY-19 against incumbent Republican Chris Gibson,
Facebook, I mean Sean Eldridge, trying to buy NY-19 congressional district
:
The congressional race in NY-19 has been off my radar this cycle, even though the district is just over the Catskill mountains from Ithaca. Republican incumbent Chris Gibson was on our 2012 Operation Counterweight list. Off my radar until I saw an article at Politico about how Democratic challenger Sean Eldridge is trying to buy the District by handing out money to local businesses and then touting how many jobs he has created in the District. It's the venture capital equivalent of walking around money.
That was back in early April. How are things going for Eldridge? Not well, according to left-wing Down With Tyranny blog,
Bagels And Cream Cheese And A Million Of His Own Dollars Won't Win Sean Eldridge A Seat In Congress
 (emphasis added):