Malaysia Airlines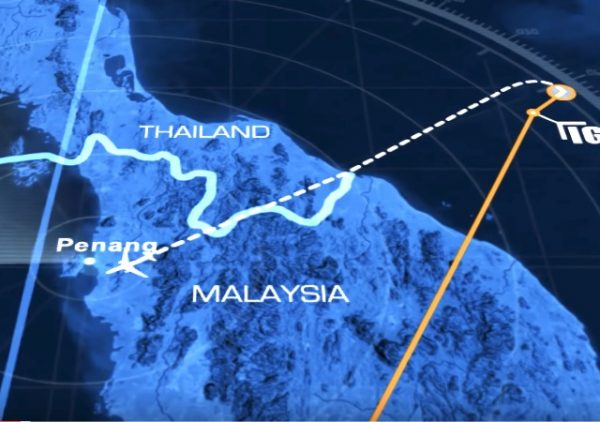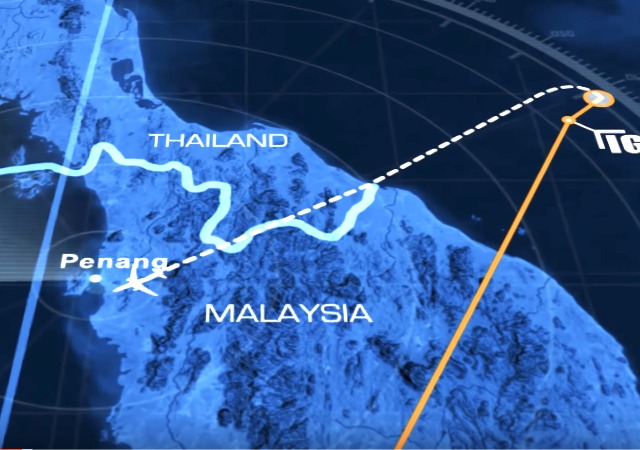 Posted by
Mary Chastain
▪
Tuesday, May 15, 2018 at 9:00pm
5/15/2018 at 9:00pm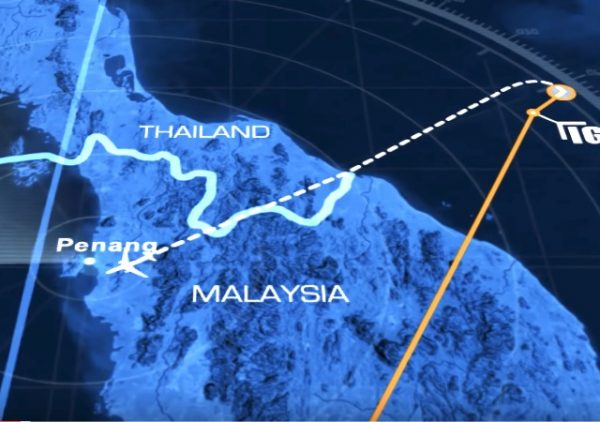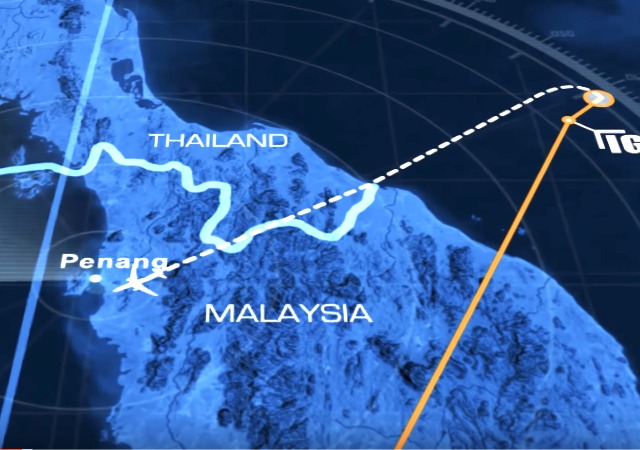 ...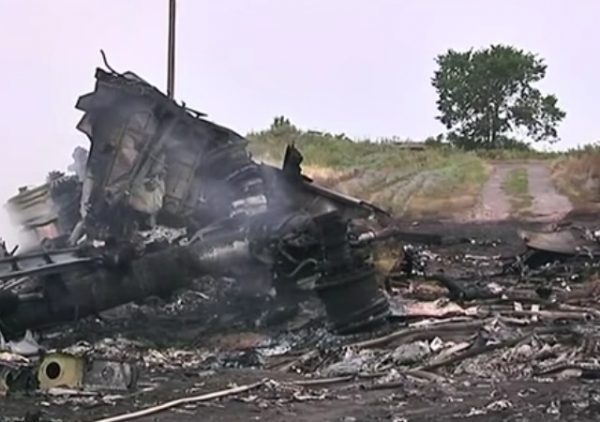 Posted by
Mary Chastain
▪
Wednesday, September 28, 2016 at 2:30pm
9/28/2016 at 2:30pm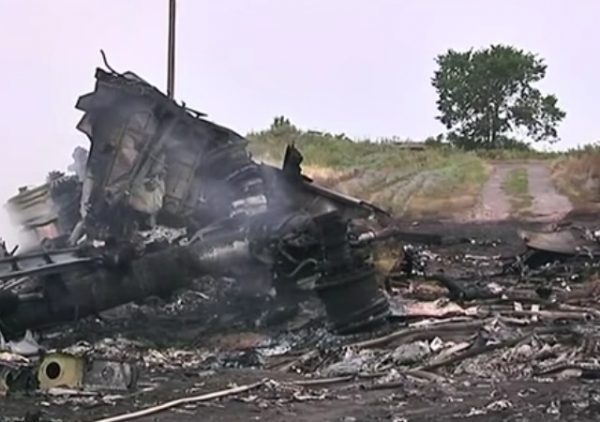 International prosecutors have concluded that a Buk missile from Russia shot down Malaysia Airlines MH17 over east Ukraine in July 2014, killing all 298 people on board.
Russia has constantly denied any involvement in the incident, which came months after Ukraine spiraled into a civil war after parliament ousted Russian-backed President Viktor...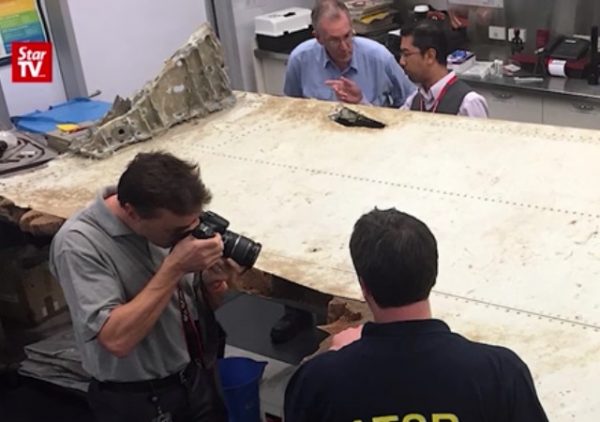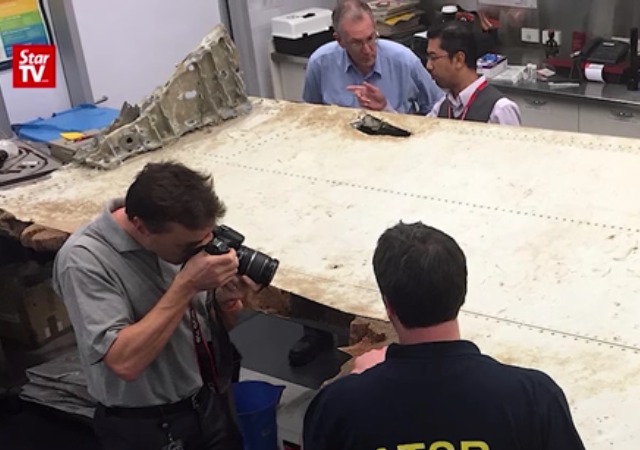 Posted by
Mary Chastain
▪
Thursday, September 15, 2016 at 4:47pm
9/15/2016 at 4:47pm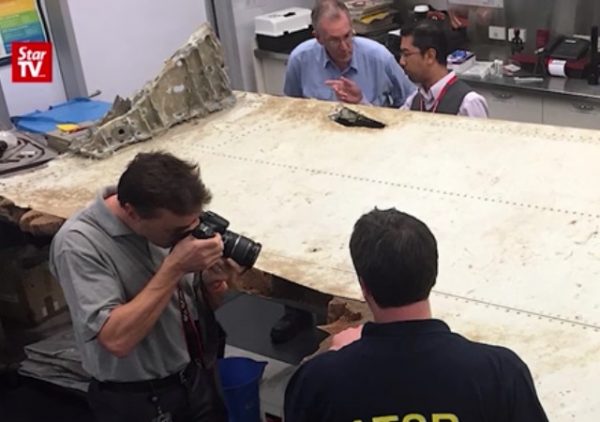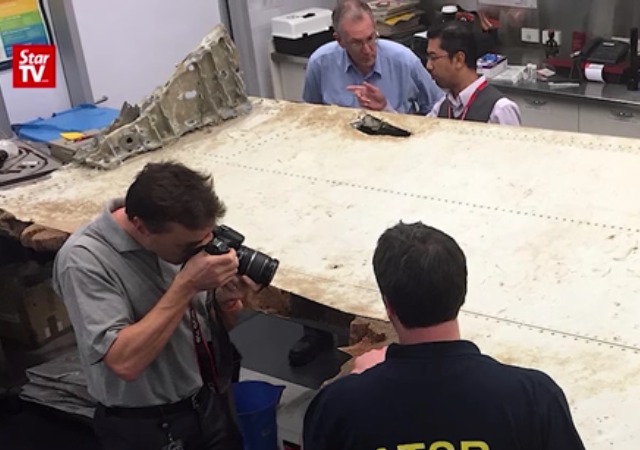 About two years ago, Malaysian Airlines flight MH370 literally disappeared off the planet. No one has found the plane, but in July 2015 a piece of debris from the plane washed up on France.
Today, officials have announced another piece of debris discovered off the coast of Africa belonged to the ...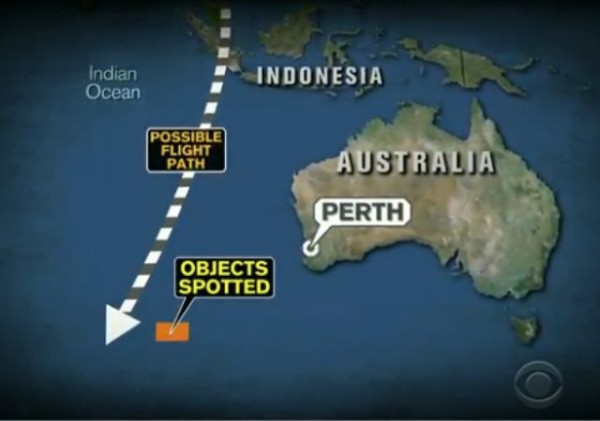 Posted by
neo-neocon
▪
Friday, July 31, 2015 at 11:30am
7/31/2015 at 11:30am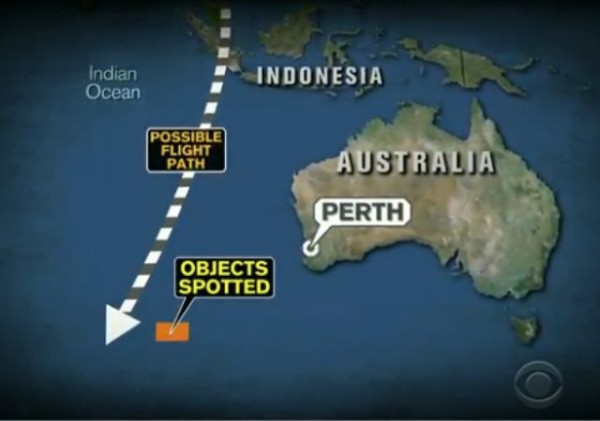 After all the false leads in the year and a third since Malaysian Flight 370 vanished, we now have a real possibility that a piece of it has washed ashore, a sort of cryptic message in a bottle that may have drifted thousands...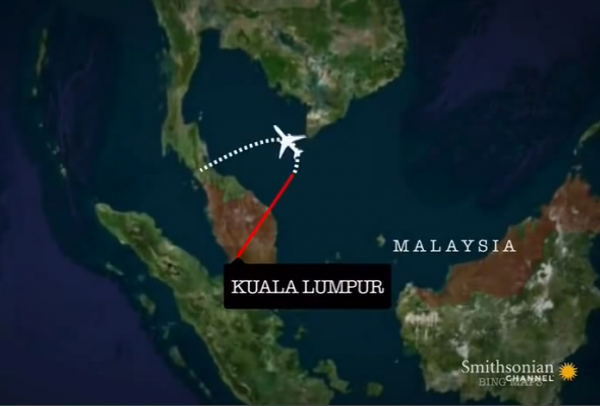 Posted by
Amy Miller
▪
Monday, October 6, 2014 at 5:10pm
10/6/2014 at 5:10pm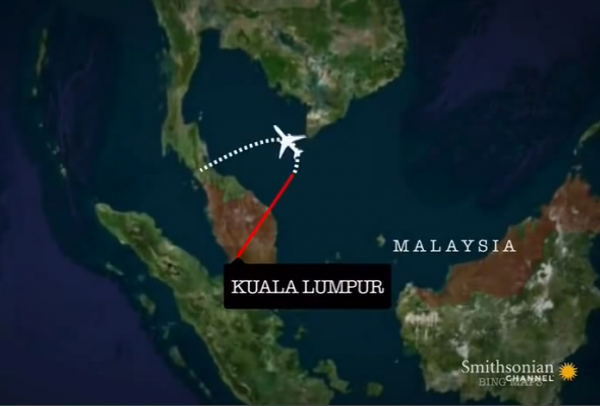 More than six months after Malaysia Air Flight 370 vanished without explanation over the Indian Ocean, crews are ready to renew the effort to locate the crash site and what remains of the downed plane.
Although the media obsessed over the strange disappearance, actual reports on evidence regarding the plane's whereabouts...