About: Cody Wisniewski
Posts by Cody Wisniewski
(Page 1)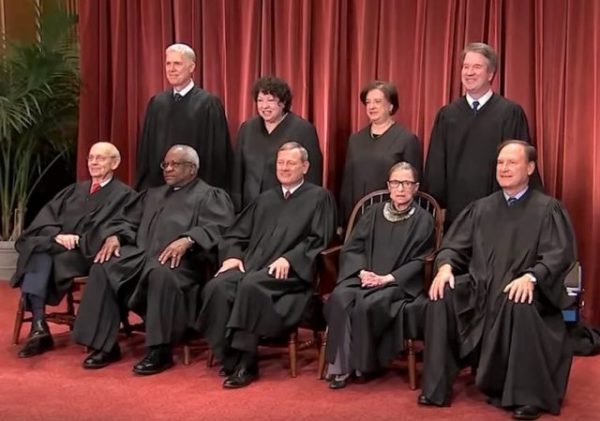 Posted by
Cody Wisniewski
Tuesday, May 5, 2020 at 7:00am
5/5/2020 at 7:00am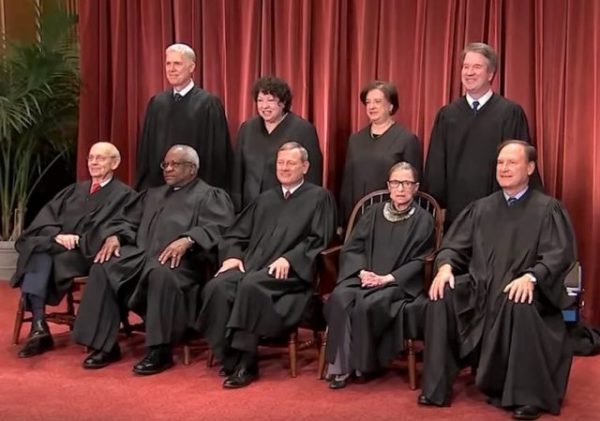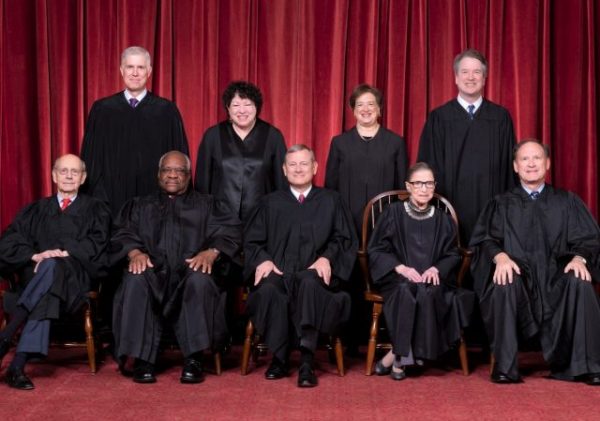 Posted by
Cody Wisniewski
Saturday, December 14, 2019 at 7:00pm
12/14/2019 at 7:00pm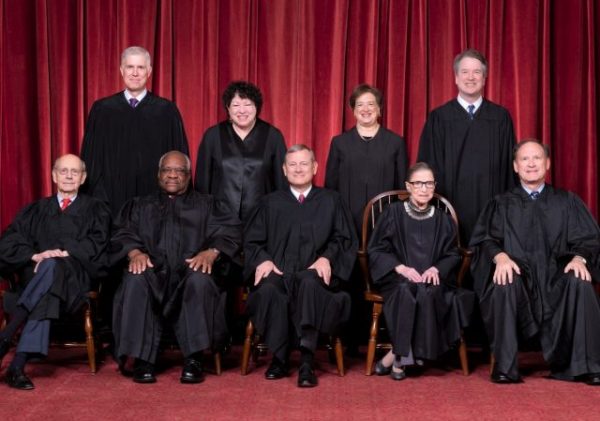 Many Second Amendment supporters were excited this month for the Supreme Court to hear New York Rifle & Pistol Ass'n v. City of New York, the first major Second Amendment case since 2010.
But now, with oral argument behind us, it looks likely, although not certain, the case will be...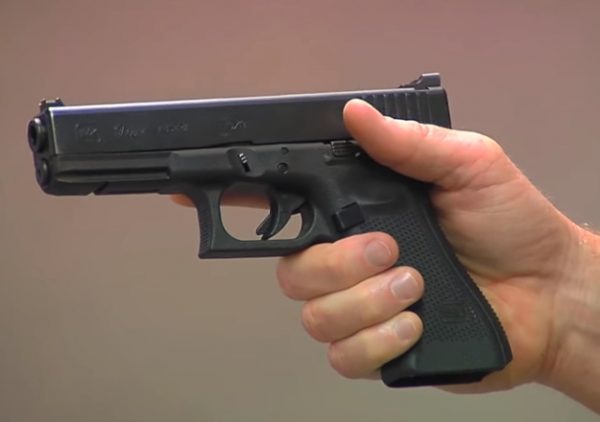 Posted by
Cody Wisniewski
Monday, November 4, 2019 at 7:00pm
11/4/2019 at 7:00pm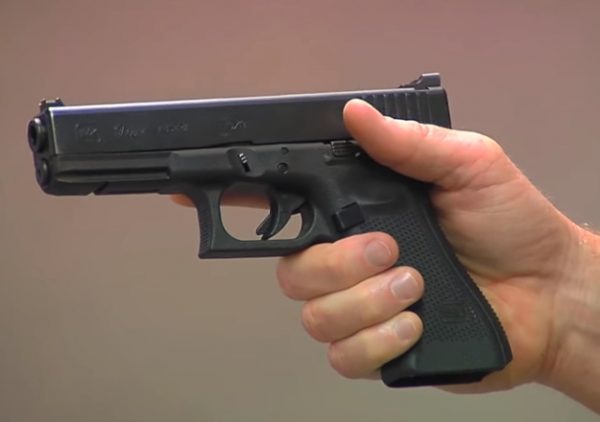 We all want to put an end to mass shootings.  But debate is raging over just how to prevent them. Many people, including President Trump, believe so-called Red Flag Laws can prevent these tragedies.