Posted by
Mary Chastain
Friday, November 20, 2020 at 1:00pm
| 11/20/2020 - 1:00pm
"for many pro-T***p Americans, the pandemic is like the Holocaust to many Germans…"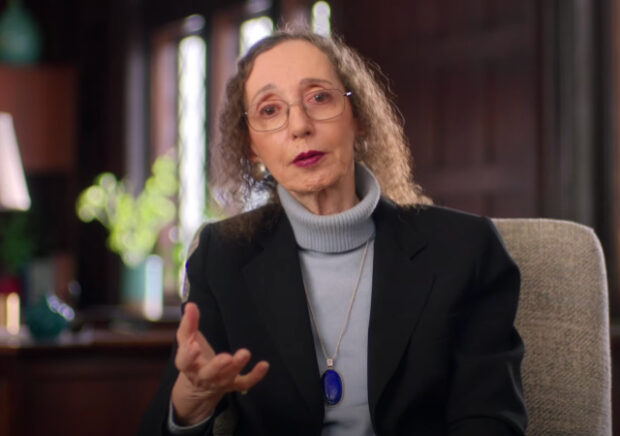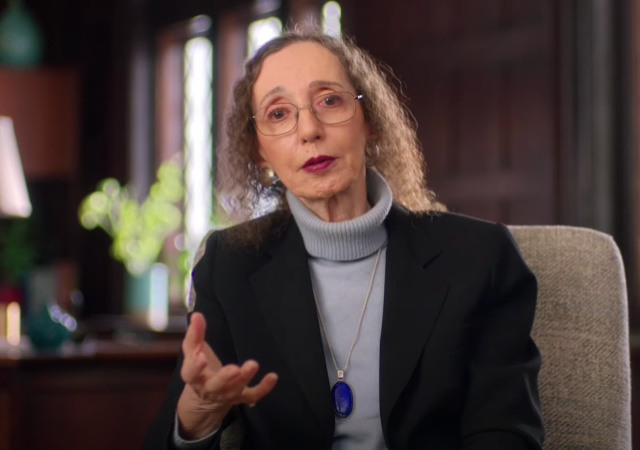 Joyce Carol Oates, author and English professor at Berkeley, is no stranger to controversy on Twitter.
Her latest is comparing the COVID-19 pandemic to the Holocaust and Trump supporters to Germans who lived under the Nazis.
for many pro-T***p Americans, the pandemic is like the Holocaust to many Germans: they knew what was happening but adjusted to living with it in indifference or, in some cases, profiting from it. only if affected personally do people seem to care. https://t.co/bigFUkXMsC

— Joyce Carol Oates (@JoyceCarolOates) November 19, 2020
Can we please stop with all the comparisons to the Holocaust, Nazis, and Adolf Hitler? It is a slap in the face to those who suffered under actual fascism, hatred, and a dictator.
I don't even know how one can compare COVID-19 to the Holocaust. I don't know where to begin with this awful take.
How about some backlash she received?
"A flu outbreak is just like that time when Nazis murdered over six million people in an ethnic genocidal bloodbath!" https://t.co/f5hd93ue4I

— Aldous Huxley's Ghost™ (@AF632) November 19, 2020
This is incredibly irresponsible of you. You owe the Jewish community and those affected by the holocaust a lengthy apology. https://t.co/K96bMqcWD5

— Ethan Fine (@FineEthan) November 19, 2020
This is possibly the worst take I've seen on Twitter in 2020. And I live in Britain, where the outgoing leader of the opposition has just been tried by his party for Jew-hatred.

— Jonathan Bergdahl (@BergdahlJB) November 20, 2020
Speaking as someone who wears a mask, washes his hands, and got Covid…this is an extremely stupid take.

— 𝔗𝔢𝔫𝔢𝔟𝔯𝔞𝔢 (@TenebraeAeterna) November 20, 2020
Yeah…..I actually take the pandemic super seriously. I haven't seen most of my family in 8 months. I didn't vote for "Orange Man" either, but this take is hideous and offensive. pic.twitter.com/bO8W2NgQ83

— UtahSHDPJ (@UShdpj) November 19, 2020