Posted by
Mike LaChance
Monday, September 16, 2019 at 8:00am
| 9/16/2019 - 8:00am
"34 college campuses in the state would be affected by the legislation"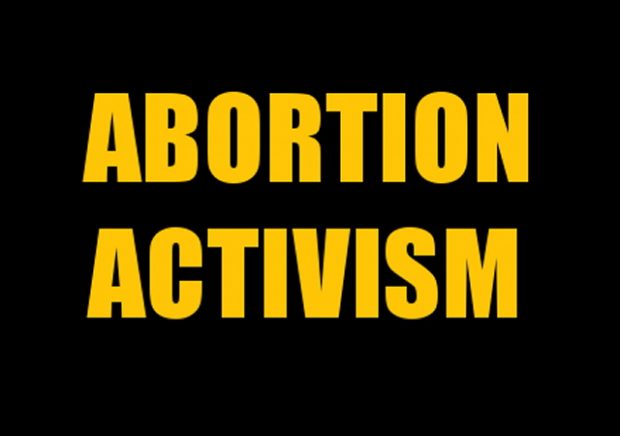 This is now headed to Gavin Newsom's desk. It'll be surprising if he doesn't sign it.
The Hill reports:
California state lawmakers pass bill requiring public universities to offer abortion pill on campus

The California State Assembly voted overwhelmingly to pass legislation to require public universities in the state to offer medication abortion at on-campus student health centers.

The body voted to pass Senate Bill 24 in a 55-19 voted on Friday, several months after the state Senate first voted to approve the measure in May.

According to The New York Times, 34 college campuses in the state would be affected by the legislation, if passed, which seeks to require "each student health care services clinic on a California State University or University of California campus to offer abortion by medication techniques."

"The bill would require the Commission on the Status of Women and Girls to administer the College Student Health Center Sexual and Reproductive Health Preparation Fund, which the bill would establish," the bill states.

"The bill would continuously appropriate the moneys in that fund to the commission for allocations to each public university student health care services clinic for specified activities in preparation for providing abortion by medication techniques, thereby making an appropriation," it continues.

The bill also stated that its requirements would be implemented "only if" a total of at least $10,290,000 in private money is made available to the fund "in a timely manner" by the start of Jan. 2020. According to the Times, organizers have said they already raised that amount.