Posted by
Mike LaChance
Friday, May 17, 2019 at 12:00pm
| 5/17/2019 - 12:00pm
"Today, we informed two students of our intent to rescind their admission and dismiss them from Georgetown"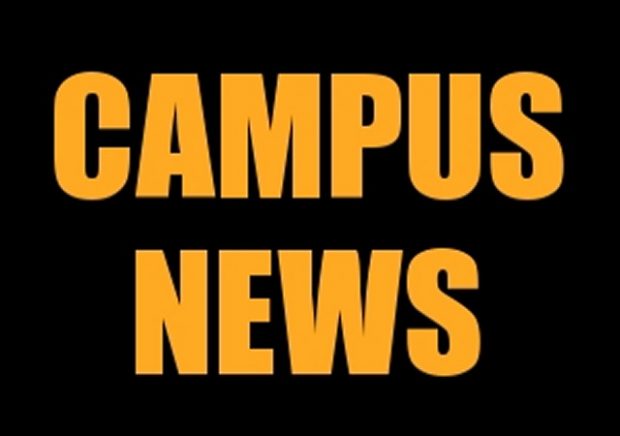 This scandal is having a very real impact on people's lives and it's far from over.
The Daily Caller reports:
Georgetown Intends to Expel Two Students in Admissions Scandal Aftermath

Georgetown University intends to expel two students linked to the massive college admissions bribery scandal.

"Today, we informed two students of our intent to rescind their admission and dismiss them from Georgetown," university spokesperson Meghan Dubyak said in a statement Wednesday. "Each student case was addressed individually and each student was given multiple opportunities to respond and provide information to the University."

Adam Semprevivo, one of the students who was notified according to lawyer David Kenner, filed a lawsuit hours before the university informed the students of the expulsions. Adam Semprevivo believed he should not face any academic penalties or be expelled from Georgetown because of his father's acts, NBC News reported Thursday.

Georgetown did not explicitly name the two students who were informed. Kenner said Adam Semprevivo was expelled, according to NBC.

Federal officials accused William Rick Singer of cheating the college entrance system to help parents get their children into top colleges. He allegedly ran and used his purported charity Key Worldwide Foundation (KWF) to facilitate the bribes. The scam included bribing college athletic coaches.

Semprevivo's dad, Stephen, pleaded guilty to paying $400,000 to have Georgetown tennis coach Gordon Ernst help his son gain special admission as a tennis player. Adam Semprevivo said he was unaware of his father, Singer or Ernst's involvement, according to NBC.