William A. Jacobson is Associate Clinical Professor of Law and Director of the Securities Law Clinic at Cornell Law School. Prof. Jacobson is a 1981 graduate of Hamilton College and a 1984 graduate of Harvard Law School. At Harvard he was Senior Editor of the Harvard International Law Journal and Director of Litigation for the Harvard Prison Legal Assistance Project.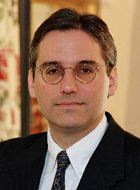 Prior to joining the Cornell law faculty in 2007, Prof. Jacobson had a highly successful civil litigation and arbitration practice in Providence, Rhode Island, concentrating in investment, employment, and business disputes in the securities industry, including many high profile cases reported in leading newspapers and magazines.
A more complete listing of Professor Jacobson's professional background is available at the Cornell Law School website.
Legal Insurrection went live on October 12, 2008, originally at Google Blogger.  We hit our one-millionth visit about 11.5 months later, our second million a few months after that, and since then readership and linkage from major websites have grown dramatically.
In June 2011, we switched to a self-hosted WordPress format with a custom design which incorporates many unique functions both visible to readers and behind the scenes.
In August 2012, we opened a related blog, College Insurrection.  We expect to add additional Insurrections in the coming year.
The best way to reach Prof. Jacobson is by e-mail is here.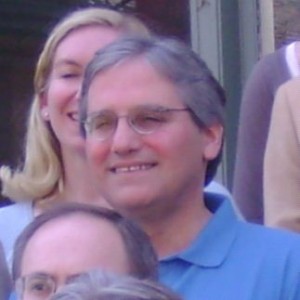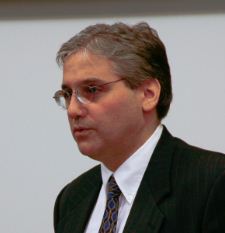 With Bill Quick of Daily Pundit: