Politics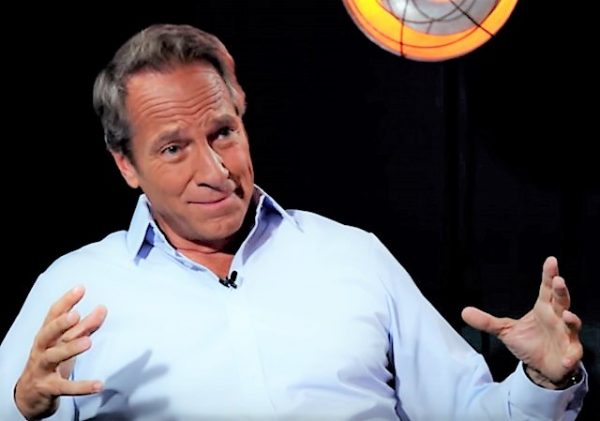 Posted by
Mike LaChance
▪
Tuesday, July 31, 2018 at 3:00pm
7/31/2018 at 3:00pm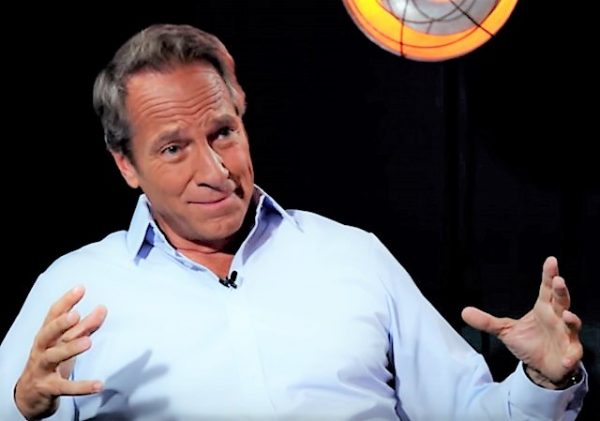 ...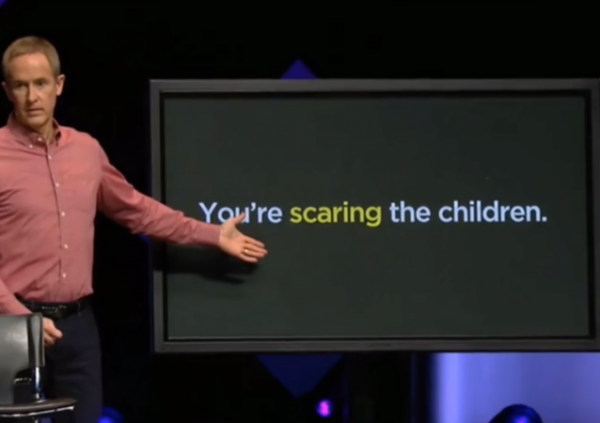 Posted by
Kemberlee Kaye
▪
Friday, May 13, 2016 at 8:30pm
5/13/2016 at 8:30pm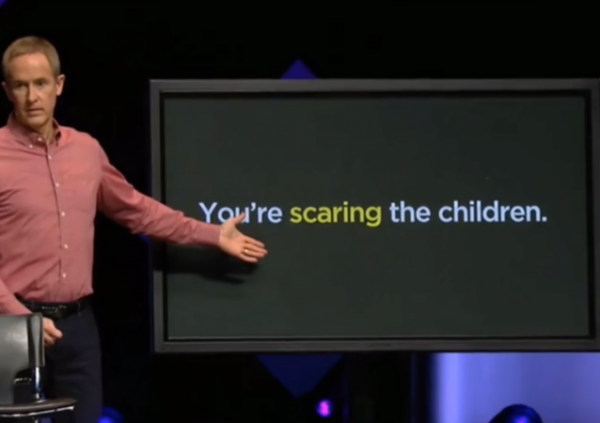 Andy Stanley has a message for the forty-five and older crowd — stop scaring the children.
Why? Youngsters take cues from older generations. If all they hear is doom and gloom, there's a pretty good chance they're going to buy into the Apocalypse is nigh! hogwash.
"Many of you have grown...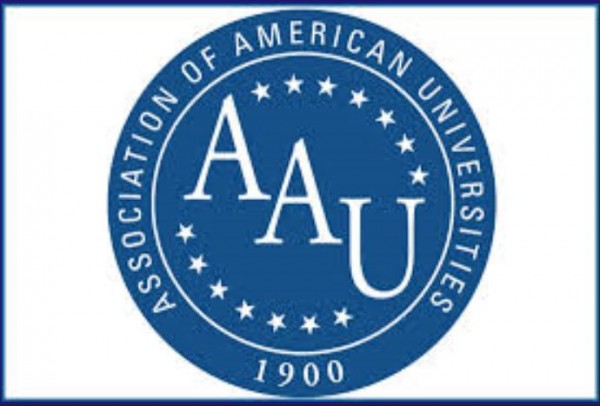 Posted by
Neo
▪
Monday, May 2, 2016 at 8:30pm
5/2/2016 at 8:30pm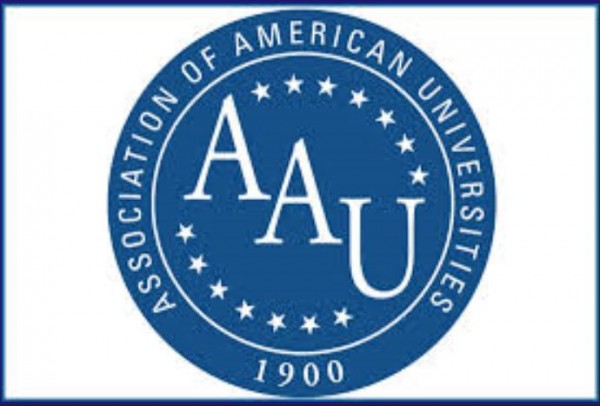 Allan Bloom's book The Closing of the American Mind was published in 1987, which is now very close to 30 years ago. And yet its relevance has only grown in the intervening years. It describes the influence of the left on the university and what it teaches, and how it has...



Posted by
Fuzzy Slippers
▪
Monday, March 21, 2016 at 8:30am
3/21/2016 at 8:30am
It seems that everyday residents of red states aren't the only ones fed up with people moving to our states from their failed progressive fantasylands and bringing those failed policies with them.
One Mississippi State Representative echoed the sentiments of many of us; while I live in Florida, not Mississippi, Florida is...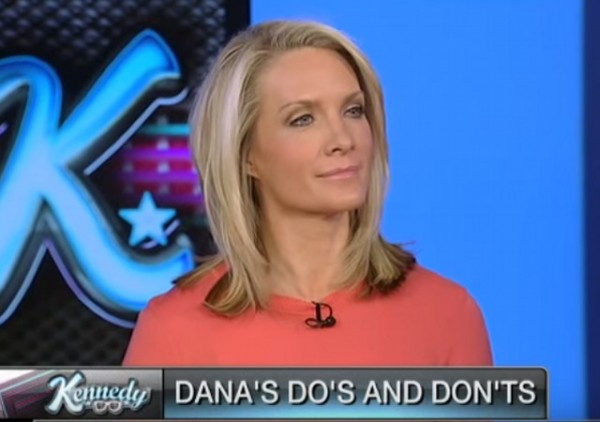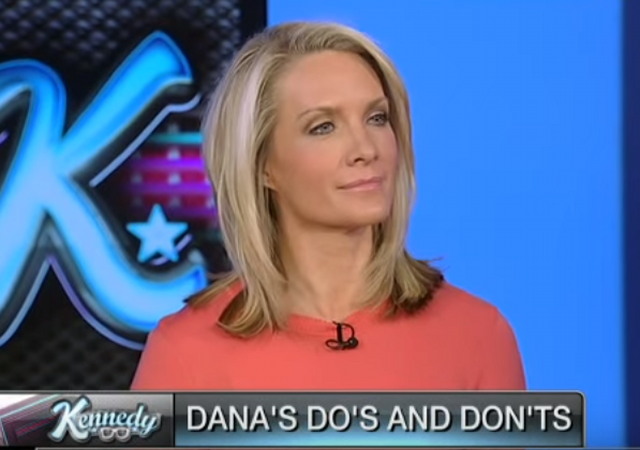 Posted by
Mike LaChance
▪
Wednesday, November 25, 2015 at 7:00am
11/25/2015 at 7:00am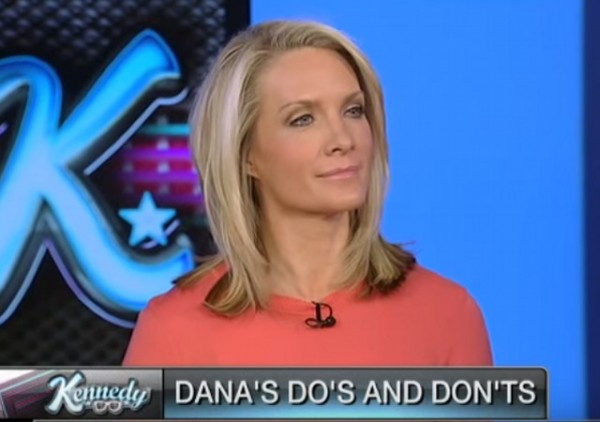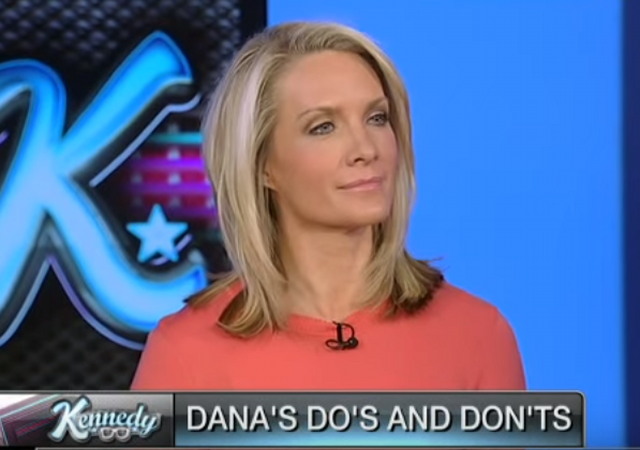 Every year at the holidays, the left inevitably urges you to discuss politics with your Republican uncle and this year is no exception.
The Democratic Party even sent out the tweet below, via Twitchy:
It's the holiday season, which means lots of time with your Republican uncle. Give him the facts this weekend: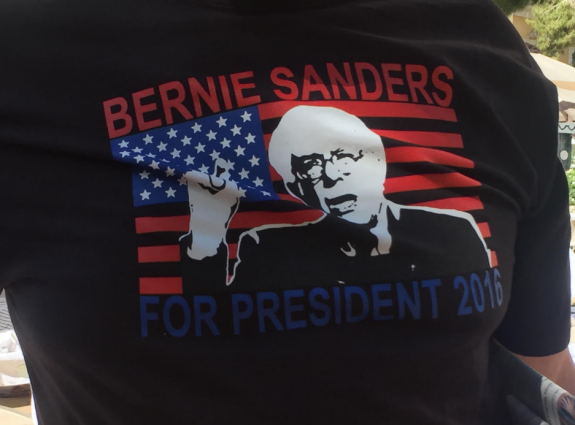 Posted by
Fuzzy Slippers
▪
Sunday, October 11, 2015 at 7:15pm
10/11/2015 at 7:15pm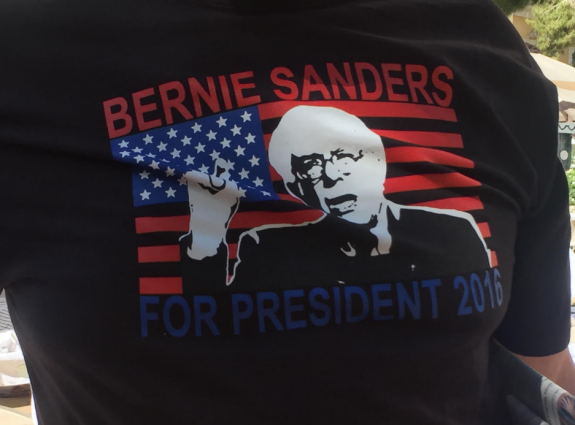 The meme we've been hearing for years is that radical right-wing "hard liners" are hijacking the Republican party and forcing it to the right; however, an interesting new study argues that Democrats are moving more quickly to the left than Republicans are moving to the right. It also indicates that the...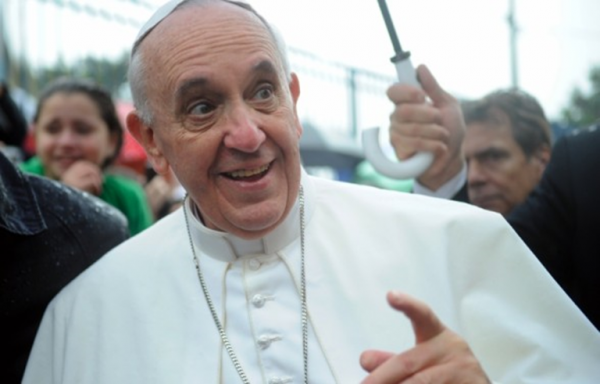 Posted by
Neo
▪
Wednesday, September 30, 2015 at 11:30am
9/30/2015 at 11:30am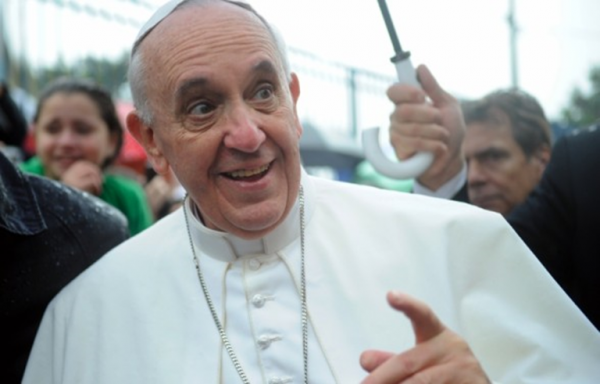 I've noticed that we seem to get the popes that match our times—a harmonic resonance between popes and other public leaders of the day.
That doesn't mean that popes are overtly political, although there's really no way for a pope to retreat completely from politics, unless he speaks on ritual matters only...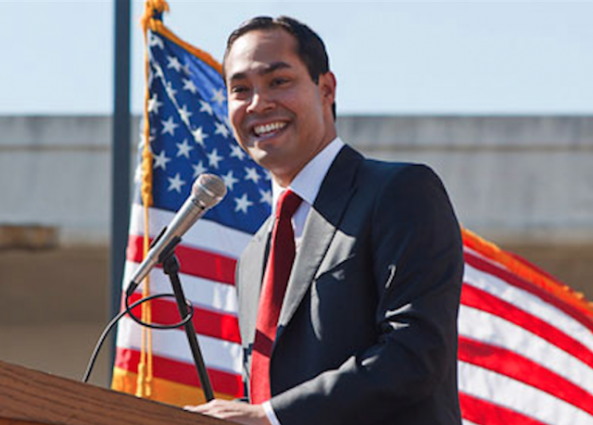 Posted by
Amy Miller
▪
Wednesday, July 8, 2015 at 1:14pm
7/8/2015 at 1:14pm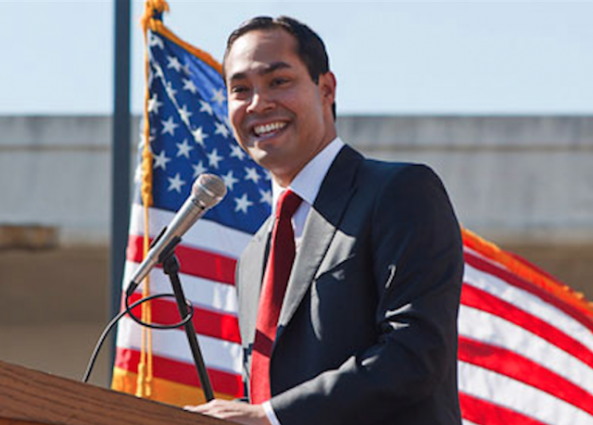 Earlier this month, the Supreme Court (am I allowed to call it the "Kennedy Court" yet? That would be fun…) made serious waves in the administrative law world when it handed down a ruling that will make it much easier for activists to prove local-level discrimination against minority candidates for low...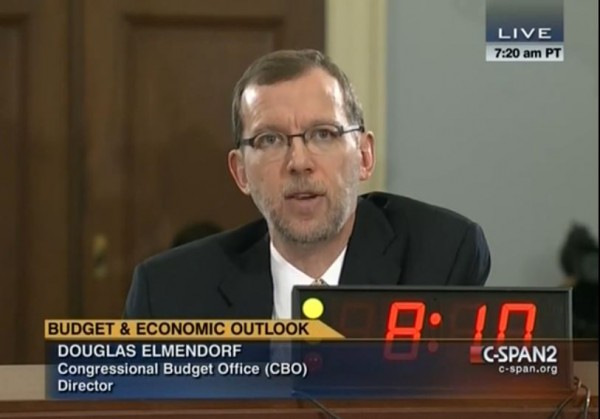 Posted by
Mike LaChance
▪
Saturday, January 3, 2015 at 12:45pm
1/3/2015 at 12:45pm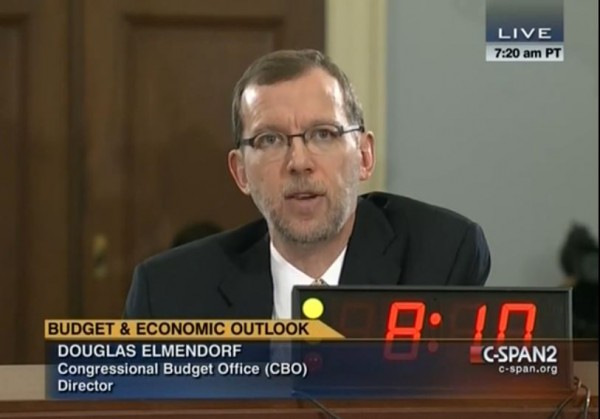 Democrats, who have spent the better part of the last six years politicizing… everything, are suddenly concerned that Republicans might politicize the Congressional Budget Office with a new appointment.
Vicki Needham of The Hill reported:
Dems warn GOP: No 'ideologue' in budget job

Senate Democrats are warning Republicans to tread carefully with their selection...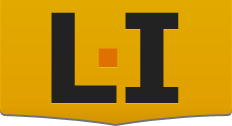 Posted by
Amy Miller
▪
Friday, September 19, 2014 at 1:24pm
9/19/2014 at 1:24pm
A new study from Johns Hopkins University suggests exactly what many conservative activists have been complaining about for years: Washington is out of touch with the rest of America.
From Johns Hopkins:
Surveying 850 people who either work...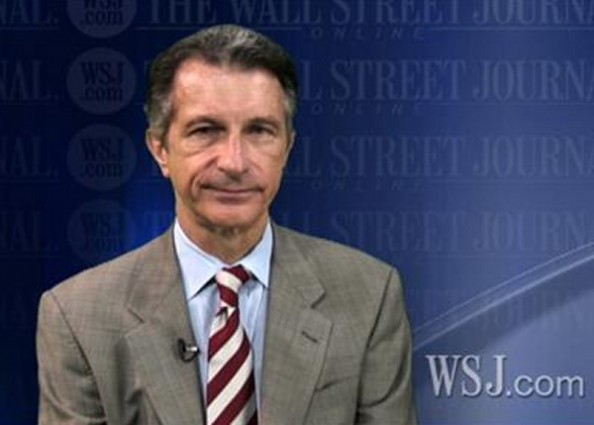 Posted by
Mike LaChance
▪
Friday, March 28, 2014 at 10:30am
3/28/2014 at 10:30am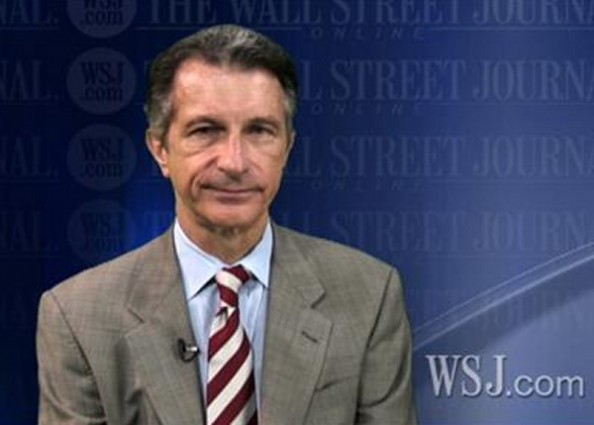 In a recent article at the Wall Street Journal, columnist Daniel Henninger posed this question:
Surveying the fall in support for the governments of Barack Obama, New York City's progressive Mayor Bill de Blasio and France's Socialist President François Hollande, a diagnosis of the current crisis begins to...