Education Reform


Posted by
Kemberlee Kaye
▪
Thursday, September 7, 2017 at 11:42am
9/7/2017 at 11:42am
Early Thursday afternoon, Education Secretary Betsy DeVos will make an announcement regarding changes to Title IX enforcement.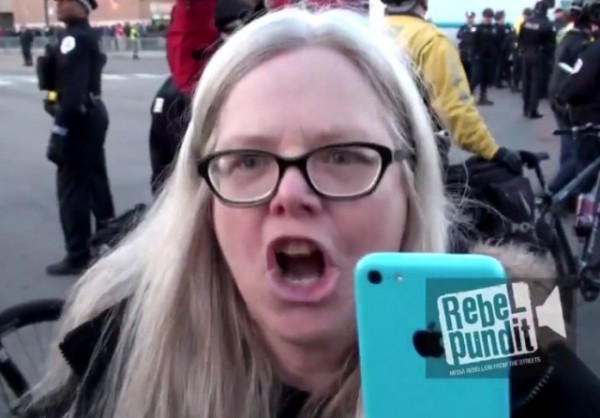 Posted by
William A. Jacobson
▪
Sunday, December 25, 2016 at 1:00pm
12/25/2016 at 1:00pm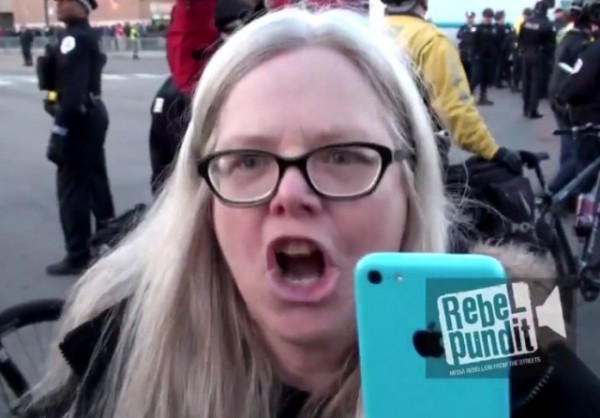 We all complain about how leftism has penetrated and taken over just about every conceivable institution, from the media to academia to the federal bureaucracy and political structure.
It seems unstoppable. As leftists like to say, it's the arc of history.
The writer who uses the pseudonym Zombie at Zombieblog disagrees, and the...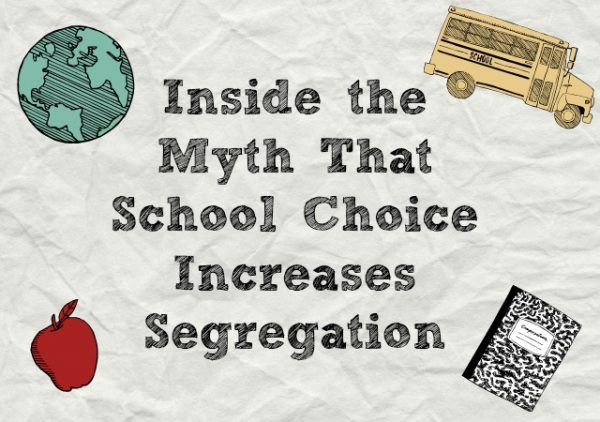 Posted by
Kemberlee Kaye
▪
Wednesday, September 21, 2016 at 7:30pm
9/21/2016 at 7:30pm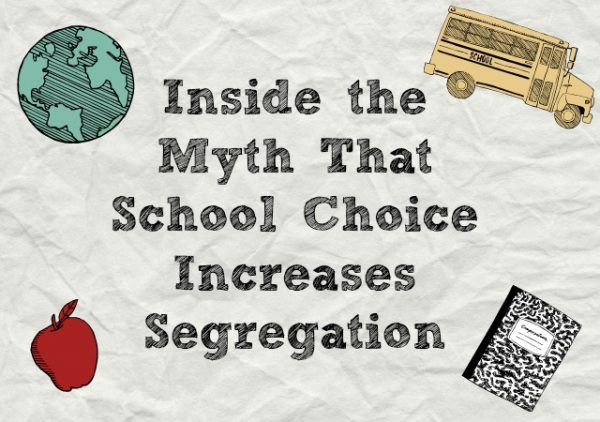 On the educational choice battle field is a fight over whether school voucher programs, charter schools, or generically speaking — school choice, increases instances of racial segregation.
Choice advocates maintain allowing families to select an educational setting that best suits their child regardless of zip code restrictions effectively decreases racial segregation. "Your zip code shouldn't...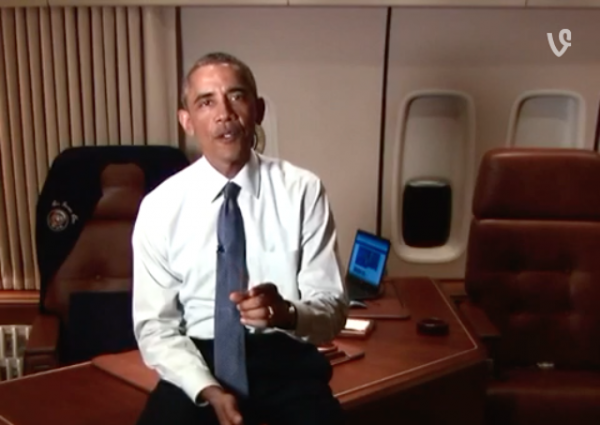 Posted by
Amy Miller
▪
Thursday, January 8, 2015 at 9:27pm
1/8/2015 at 9:27pm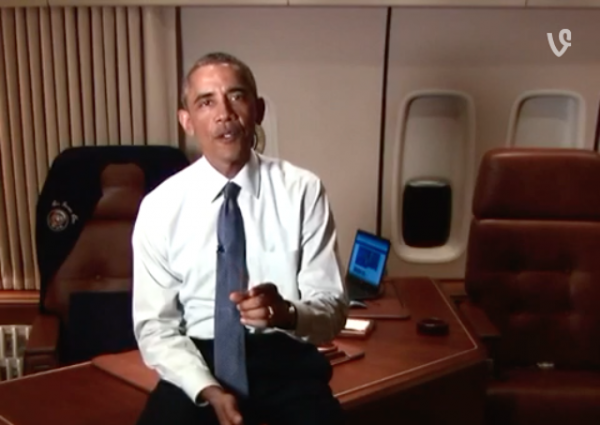 Today, President Obama unveiled a new plan to make two years of Community College free "to responsible students across America"—and it's just as flawed as that knee-jerk gut reaction you just had told you it is.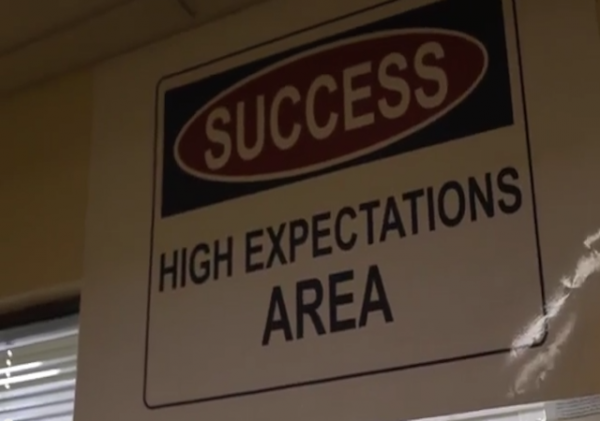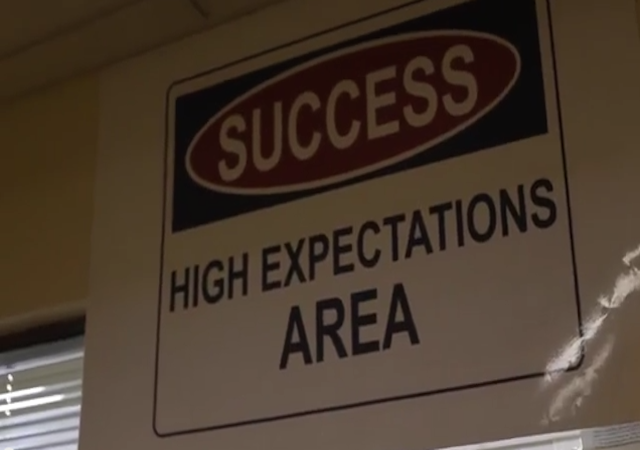 Posted by
Amy Miller
▪
Monday, July 7, 2014 at 11:15am
7/7/2014 at 11:15am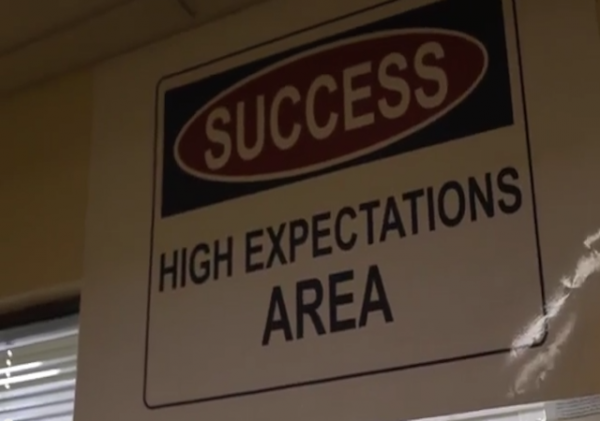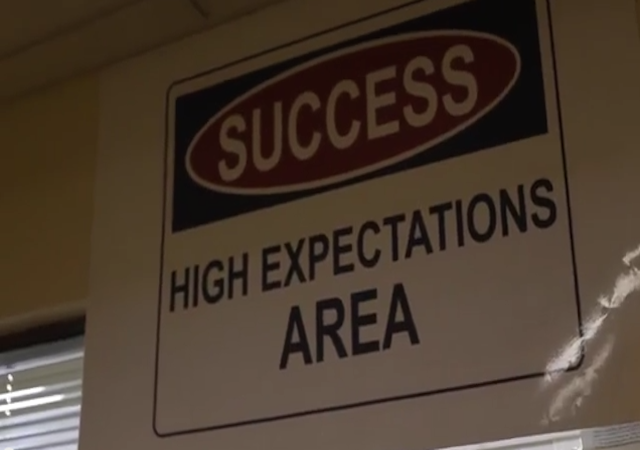 The latest series of polling data suggests that support for school choice in America is on the rise. A 2013 Luntz Global Public Opinion Survey (via National School Choice Week) showed that a majority of Americans fully support having more flexibility and more choice in their child's education:
Public support for school...