antisemitism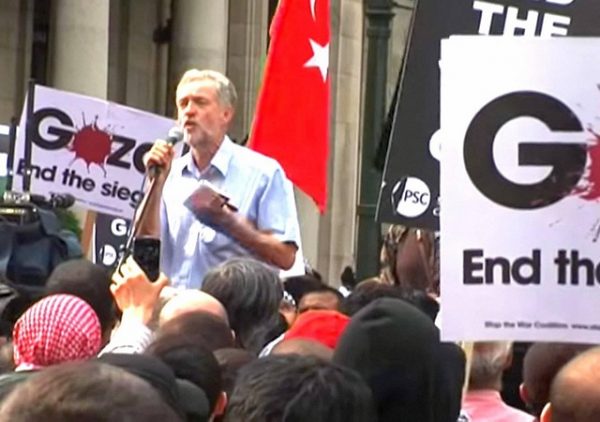 Posted by
Vijeta Uniyal
▪
Wednesday, November 18, 2020 at 1:00pm
11/18/2020 at 1:00pm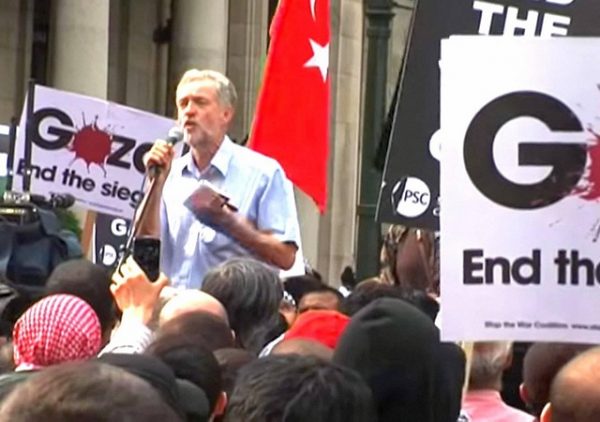 Three weeks after his suspension over serious antisemitism charges, Jeremy Corbyn has been readmitted to the United Kingdom's Labour Party.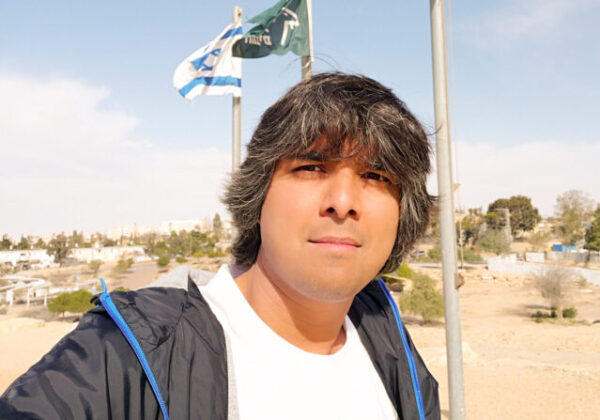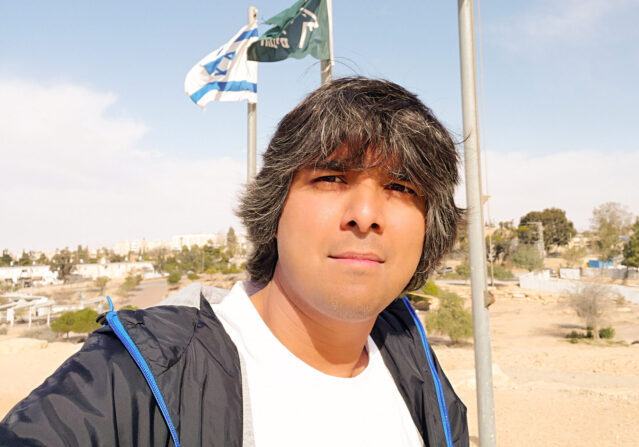 Posted by
David Gerstman
▪
Monday, November 16, 2020 at 5:00pm
11/16/2020 at 5:00pm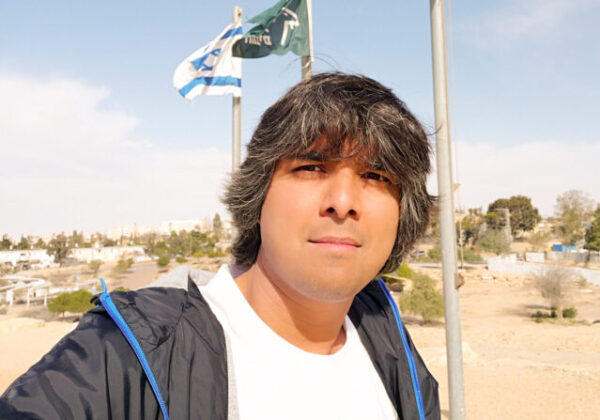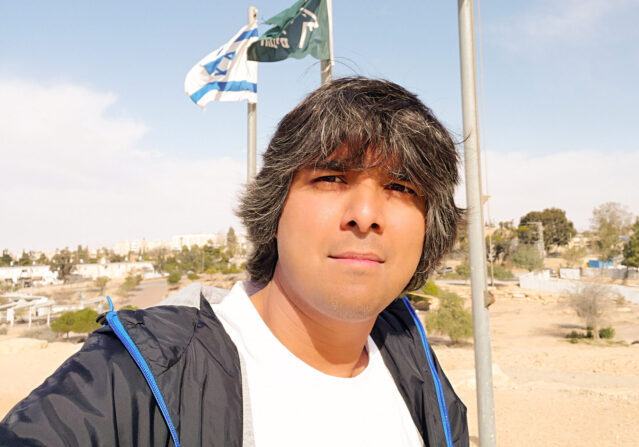 Over the weekend, Jewish News Syndicate (JNS) unveiled its list of the Top 40 Global Advocates for Israel Online and it included a name familiar to Legal Insurrection readers: LI author Vijeta Uniyal.
How did an Indian man, a resident of Germany (though currently in South Africa for work-related reasons), with little...