Posted by
Mike LaChance
Tuesday, January 19, 2021 at 8:00am
| 1/19/2021 - 8:00am
"We want a 10% increase in financial aid and a 10% decrease in tuition, but it should not come at the expense of workers and professors"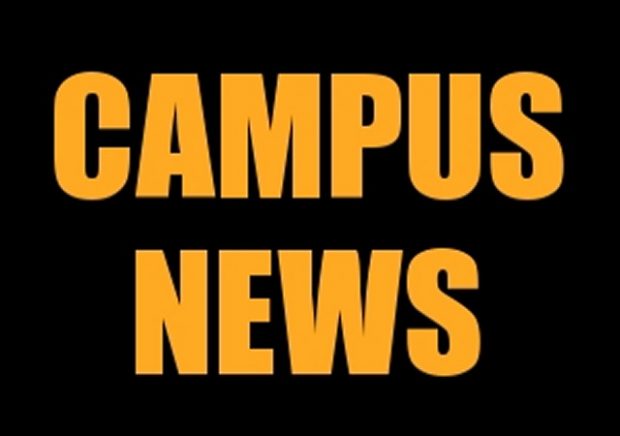 It doesn't seem like this plan has been thought through completely.
CBS News in New York reports:
Coronavirus Impact: Some Columbia University Students Say They're Prepared To Withhold Payments If Tuition Isn't Lowered

Coronavirus pandemic fallout has impacted the way college students learn.

And now, some students at Columbia University say it should also impact how much they pay in tuition, and they're prepared to go on strike from making payments, CBS2's Dave Carlin reported Sunday.

Staying on top of his studies during the pandemic is tough enough for Columbia University sophomore Matthew Gamero, but the political science major is also helping organize a tuition strike.

"We want a 10% increase in financial aid and a 10% decrease in tuition, but it should not come at the expense of workers and professors," Gamero said.

The face of college education has changed over the past year. Gamero and others say a decrease is warranted, especially during the pandemic.

The threatened action has a deadline of Friday, when tuition payments are due.

At a rally, student organizers pointed to a petition, pledging to withhold payments, adorned with more than 4,000 signatures.

"Peer universities like Princeton and like Georgetown have announced tuition reductions. On top of that, Columbia is one of the richest universities in the entire world," student organizer Christian Flores said.