Posted by
Mike LaChance
Friday, January 15, 2021 at 10:00am
| 1/15/2021 - 10:00am
"The threat to students' free speech, freedom of association, and privacy on college campuses has never been greater than it is today"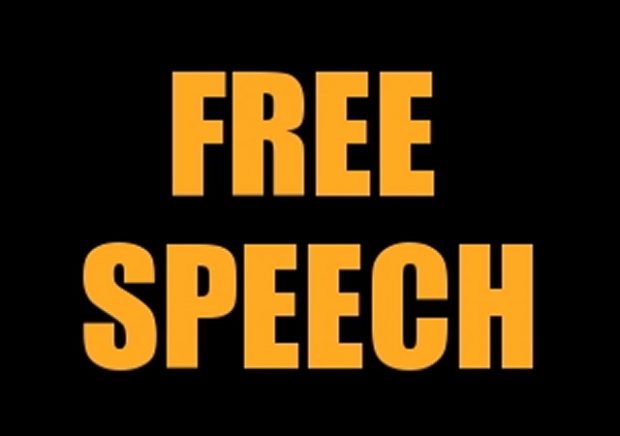 The example being given here is provable. On some college campuses over the last year, administrators allowed protests from left wing groups, such as Black Lives Matter, while not allowing others.
The College Fix reports:
First Amendment experts say university officials use COVID as excuse to stifle free speech

The College Fix recently spoke to a handful of experts on free speech about the obstacles students faced in the fall semester.

In August 2020, The Fix spoke to many of these same experts about their concerns about how coronavirus restrictions would limit freedom of expression.

They noted at the time that with the return of school and the issue of COVID-19 there was an increased possibility that the First Amendment rights of students would be infringed upon by university officials.

Their predictions came true, the experts said.

For one, colleges have frequently applied their COVID guidelines in discriminatory ways, said Kimberly Hermann, general counsel for the Southeastern Legal Foundation.

"We saw many schools ban all speech activities on and off campus—but then administrators turned around and allowed, supported, and even marched with students protesting race issues," Hermann told The Fix in December.

"College administrators upheld the speech rights of some students, while punishing other students for trying to exercise those same rights," she said. "This is unconstitutional and SLF has worked tirelessly to stop it."

In August, she had predicted as much.

"The threat to students' free speech, freedom of association, and privacy on college campuses has never been greater than it is today," Hermann said at the time.