Posted by
Mike LaChance
Saturday, November 28, 2020 at 11:30am
| 11/28/2020 - 11:30am
"because the disparities that existed 160 years ago are the same exact ones that exist today"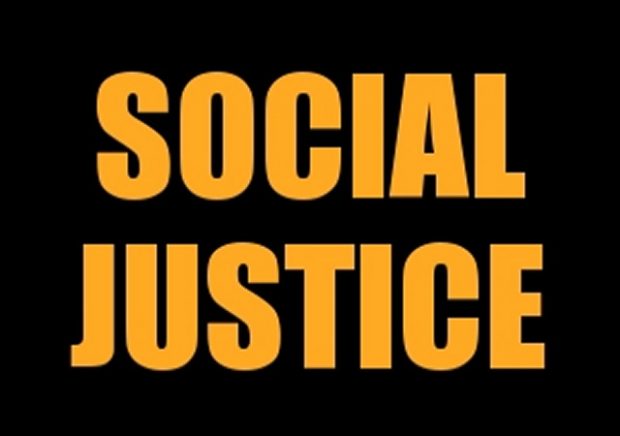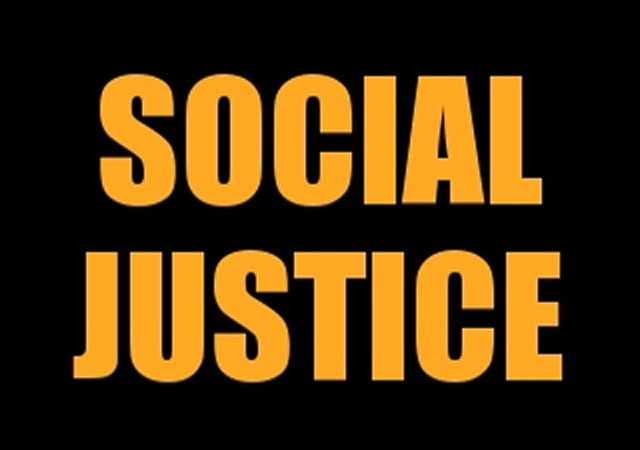 If Joe Biden is sworn in as president in January, expect higher ed to have a more significant voice at the White House. This is just the beginning.
Campus Reform reports:
UVA prof calls for 'Secretary of Equity'

University of Virginia associate professor Ebony Hilton is calling on Joe Biden to create a secretary of equity.

Hilton is an associate professor anesthesiology at the University of Virginia School of Medicine. She was featured in one of Joe Biden's campaign ads discussing COVID-19's "impact on communities of color" and the "social determinants of health."

Hilton is also the medical director of Goodstock Consulting, which is a medical consulting firm "committed to implementing policies that result in #HealthEquity." In a tweet, Hilton states that this means "challenging all negative influencers of the social determinants of health."

On the 160th anniversary of Abraham Lincoln's presidential election, Hilton tweeted that it is "high pass due for us to have a #SecretaryOfEquity because the disparities that existed 160 years ago are the same exact ones that exist today."

"[Joe Biden] create this department as part of your #PresidentialCabinet to be repeated on #State and #Local levels," Hilton continued.

The overwhelming majority of commenters were not in favor of Hilton's proposal.

Commenters characterized the demand as "totalitarian," "stupid," and "factually inaccurate."

"How can a person-of-color with a Medical Degree say this with a straight face?" one commenter tweeted.

One commenter took issue with Hilton's claim that issues that affect the minority community are the same now as they were in the 19th century.

"It's hard to comment on the merits of your proposal bc the only justification you offer is simply not true. By any measure. This country is still working towards its aspirational values BUT the disparities that existed 160 years ago are NOT the SAME EXACT ones that exist today," a tweet stated.