Posted by
Mike LaChance
Thursday, August 13, 2020 at 10:00am
| 8/13/2020 - 10:00am
"to ensure that public institutions of higher education eschew policies that improperly constrain the expressive rights of students"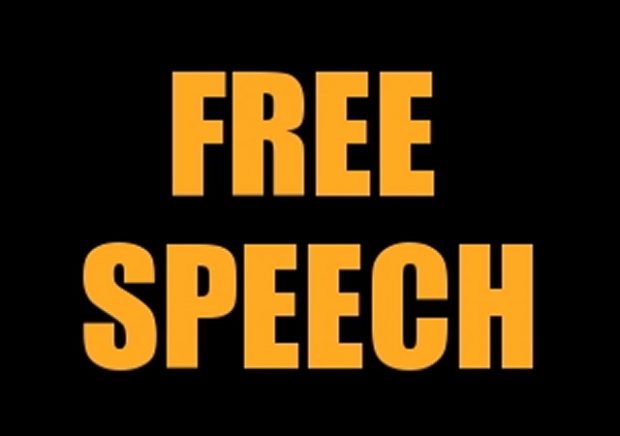 This is way overdue, but better late than never. The idea presented here is to deny federal funds as a penalty.
Campus Reform reports:
Republicans propose legislation penalizing public colleges that restrict free speech

Republican Senators introduced legislation to protect the First Amendment rights of students at public universities.

If passed, a review process would be set up within the Department of Education to determine whether speech policies at public colleges and universities infringe on students' First Amendment rights. If a school fails that process, it could lose some federal funding.

The legislation would prohibit public colleges from restricting free speech on campus, as well as require private colleges and universities to disclose their policies on free expression, and obligate private institutions to uphold those policies fairly.

Republican Senators Tom Cotton (R-Ark.), Mitch McConnell (R-Ky.), Kevin Cramer (R-N.D.), and Kelly Loeffler (R-Ga.) introduced the Campus Free Speech Restoration Act.

"No public institution of higher education directly or indirectly receiving financial assistance under this Act should restrict the speech of such institution's students through improperly restrictive zones, codes, or bias reporting systems.'' the legislation states.

The legislation states that free speech zones "are inherently at odds" with the First Amendment.

The goal of the legislation is "to ensure that public institutions of higher education eschew policies that improperly constrain the expressive rights of students, and to ensure that private institutions of higher education are transparent about, and responsible for, their chosen speech policies," according to the legislation.