Posted by
Mike LaChance
Tuesday, August 4, 2020 at 8:00am
| 8/4/2020 - 8:00am
"the building names we use at Loyola should declare to our students—and entire community—what sort of values we esteem and hope to instill in our graduates"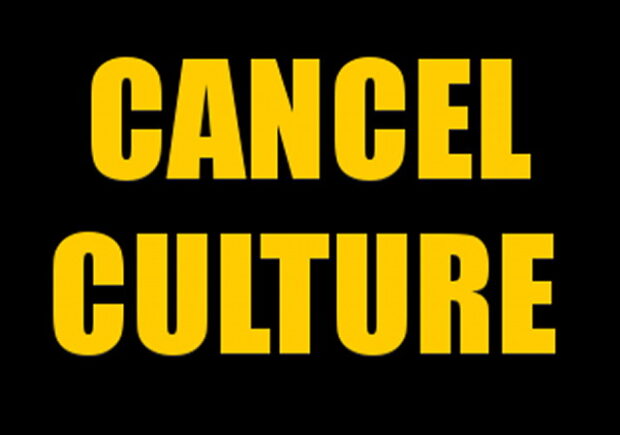 O'Connor wrote of a different time and used words that one wouldn't use today. She is a brilliant writer as well, I highly recommend A Good Man is Hard to Find, and her other short stories.
The College Fix reports:
Catholic university cancels Catholic writer Flannery O'Connor. But scholars say she's been wrongly maligned.

Citing vague claims of racism, Loyola University-Maryland has renamed a building named after the well-respected Catholic writer Flannery O'Connor.

O'Connor was a Catholic writer who often wrote about difficult topics and issues relating to Southern culture and race. Some scholars who study O'Connor say it is unfair to label her a racist and have criticized the private university's decision.

The Jesuit Catholic university in Baltimore announced July 24 that the university would rename the residence hall after Sister Thea Bowman, an African-American Catholic nun who advocated for social justice causes.

The decision came about a month after a 29-word petition was circulated which stated: "Recent letters and postcards written by Flannery O'Connor express strong racist sentiments and hate speech."

O'Connor died in 1964, so activists may have been referring to discovered letters and postcards.

University President Brian Linnane, who is also a Catholic priest, said that "the building names we use at Loyola should declare to our students—and entire community—what sort of values we esteem and hope to instill in our graduates."

All the email stated was racism was present in some of her work, nothing more. It did not name specific incidents of racism by O'Connor, nor explain what exactly caused the renaming.

A spokesman for the university shared a copy of the email sent out by the president of the university but did not respond to follow-up questions from The College Fix.

In response, several scholars have come out in defense of O'Conner, saying in interviews with The College Fix she had been wrongly maligned.

Mark Bosco, a Catholic priest who produced a documentary about O'Connor's work and life, said that O'Connor recognized racism and wanted to change it.