Posted by
Mike LaChance
Sunday, August 2, 2020 at 9:30am
| 8/2/2020 - 9:30am
"Another 12 percent were against and 15 percent are not sure."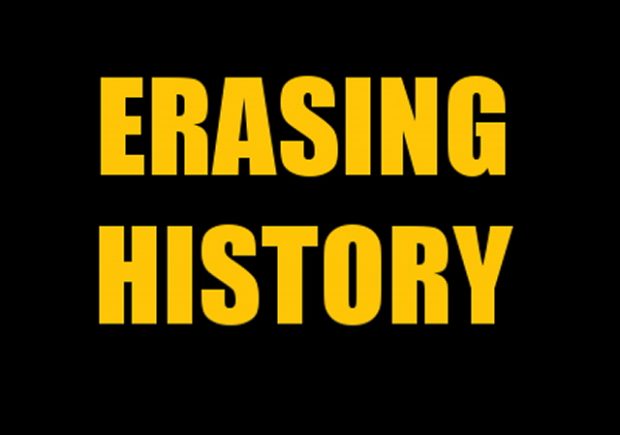 Americans need to start pushing back on this and defend our nation's history. It's not all good, but it's our history.
The College Fix reports:
73% of Democratic college students support taking down statues of Founding Fathers who owned slaves: poll

Founding Fathers who owned slaves should have their public statues taken down, according to nearly three-quarters of Democratic students surveyed in a recent College Fix poll.

The online poll asked 1,000 college students: "Do you support or oppose taking down public statues of U.S. Founding Fathers who owned slaves?"

Forty-four percent of Democratic college students polled responded that they strongly support taking the statues down, and another 29 percent said they support the measure, for a total of 73 percent in favor. Another 12 percent were against and 15 percent are not sure.

In contrast, only 4 percent of Republican college students supported the notion while 88 percent were against and 8 percent not sure, the poll results show.

Independent students were almost evenly divided on the issue.

Overall results found that 48 percent of college students are in favor of taking down the statues, 39 percent are opposed, and 13 percent are not sure.

The poll was facilitated by College Pulse, a survey and analytics company focused on college students. Fielded July 26 and July 27, the margin of error is plus or minus 3.5 percent.

Founding Fathers who owned slaves include George Washington, Thomas Jefferson and James Madison.