Posted by
Mike LaChance
Sunday, July 5, 2020 at 1:30pm
| 7/5/2020 - 1:30pm
"a generation that is poorly educated and yet petulant and self-assured without justification"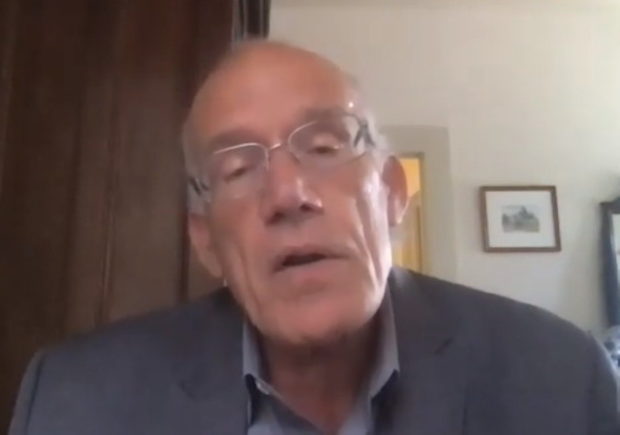 Victor Davis Hanson is just the type of man you want to hear from at a time like this.
He writes at FOX News:
In monument controversy, colleges' hypocrisy is on full display

When mobs tore down a statue of Ulysses S. Grant and defaced a monument to African American veterans of the Civil War, many people wondered whether the protesters had ever learned anything in high school or college.

Did any of these iconoclasts know the difference between Grant and Robert E. Lee? Could they recognize the name "Gettysburg"? Could they even identify the decade in which the Civil War was fought?

Universities are certainly teaching our youth to be confident, loud and self-righteous. But the media blitz during these last several weeks of protests, riots and looting also revealed a generation that is poorly educated and yet petulant and self-assured without justification.
See the video below:
Featured image via FOX News video.