Posted by
Mike LaChance
Friday, July 3, 2020 at 11:00am
| 7/3/2020 - 11:00am
"Students who meet these criteria shall be eligible for in-state tuition regardless of their citizenship or immigration status"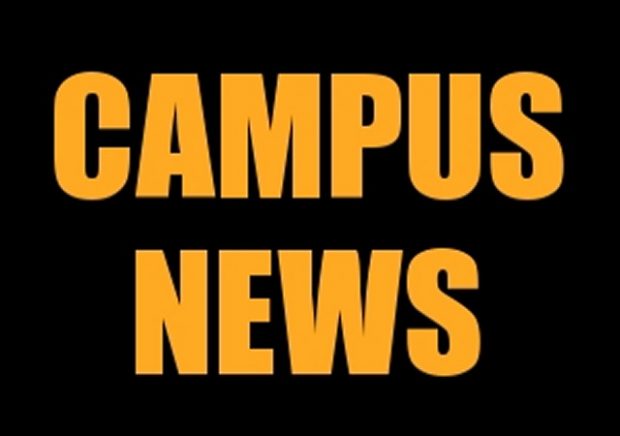 This means that illegal immigrants could pay less for college in Virginia than American citizens.
Campus Reform reports:
Illegal immigrants can now pay cheaper tuition than some American citizens in Virginia

Gov. Ralph Northam (D) signed a bill into Virginia law that will allow illegal immigrant students to qualify for in-state tuition.

Similar measures, HB 1547 and SB 935, were introduced by Democratic Virginia state lawmakers. Each chamber passed its respective bill largely along party lines. Northam signed the reconciled legislation into law. It took effect on July 1.

In order to qualify for the discounted tuition rate, the prospective student must have attended, for at least two years, a public or private high school in Virginia, been homeschooled in Virginia, or passed a high school equivalency test. The bill requires students to provide proof of "income tax returns for at least two years prior to the date of registration or enrollment."

"Students who meet these criteria shall be eligible for in-state tuition regardless of their citizenship or immigration status," the two bills state.

"Virginia has made history as the first southern state to implement this law, joining twenty states that offer in-state tuition to students who are undocumented," Virginia Interfaith Center for Public Policy Executive Director Kim Bobo said.

According to College Tuition Compare, "the average cost for tuition and fess in Virginia during the 2019-2020 academic year was $8,281 for in-state and $19,047 for out-of-state, meaning that illegal immigrant students who attended high school in Virginia and attend college in Virginia will now pay about $10,700 less than an American citizen student who attends a Virginia college from out of state.