Posted by
Mike LaChance
Thursday, July 16, 2020 at 12:00pm
| 7/16/2020 - 12:00pm
"The behaviors of the student hosts and those who chose to attend these parties was disrespectful, selfish and dangerous and not in line with Tulane values."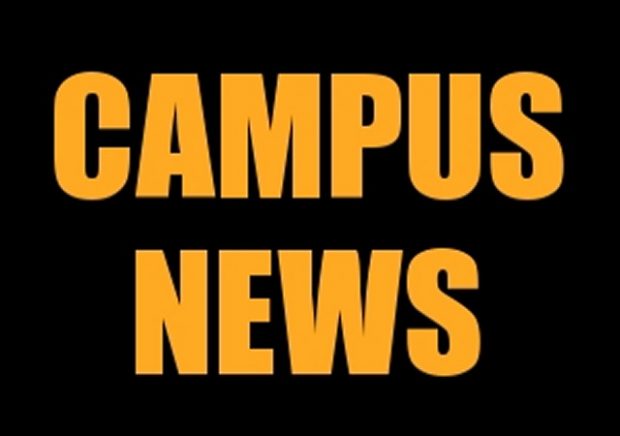 This school year is not going to be much fun. You can already tell.
CNBC reports:
Tulane University threatens expulsion for partygoers as schools struggle to keep students safe from coronavirus

Tulane University, which has long been ranked as one of the best party schools in the nation, is threatening expulsion for students attending big bashes after "truly shameful" partying drew negative attention to the campus over the Fourth of July.

"Do you really want to be the reason that Tulane and New Orleans have to shut down again?" Dean of Students Erica Woodley asked students in a July 7 email that scolded students who partied over the holiday weekend.

Tulane is banning all parties or gatherings of more than 15 people as the private New Orleans college tries to protect students and staff against spreading the coronavirus. Violators will risk suspension or expulsion, Woodley said.

"These events were disruptive to our neighbors and drew a lot of very negative attention to Tulane," Woodley said. "The behaviors of the student hosts and those who chose to attend these parties was disrespectful, selfish and dangerous and not in line with Tulane values. This type of behavior is indefensible and truly shameful."

Woodley reminded students of the risk associated with restarting in-person instruction at the university, where tuition for a freshman next year is $58,850. The private school, while boasting an 11% acceptance rate for the incoming freshman class, is the fifth top party school in the U.S., according to the Princeton Review.

She said the enforcement plan is still in progress, but there is already an online form for students to report "problematic" behavior. All gatherings must adhere to social distancing and attendees should wear masks, she said.