Posted by
Mike LaChance
Monday, July 27, 2020 at 10:00am
| 7/27/2020 - 10:00am
"instead of a police department, students would like to see UConn reinvest all $17 million of the department's budget; half into student mental health services and the other half into preventing COVID-19 related austerity cuts"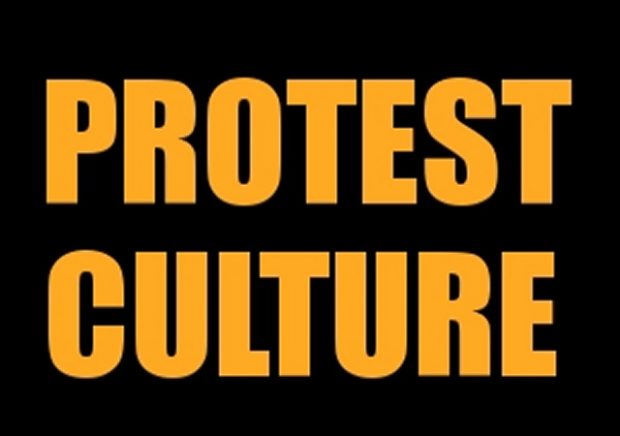 Who exactly do these students think is going to come to their rescue if they become victims of serious crimes?
WTNH News reports:
UConn students demand full defunding of campus police

UConn students from across the state rallied on the steps of the State Capitol Saturday calling to defund UConn police.

Students held up signs that read "Who do you protect — Who do you serve?" Protesters say students have posted personal testimonies online about their bad experiences with the UCPD.

So, instead of a police department, students would like to see UConn reinvest all $17 million of the department's budget; half into student mental health services and the other half into preventing COVID-19 related austerity cuts to workers, graduate students, and faculty.

The rally comes one day after UConn President Tom Katsouleas issued a four-page letter disagreeing with their stance to defund the police.