Posted by
Mike LaChance
Thursday, July 9, 2020 at 12:30pm
| 7/9/2020 - 12:30pm
"we simply do not believe we can create and maintain an environment for intercollegiate athletic competition that meets our requirements for safety and acceptable levels of risk"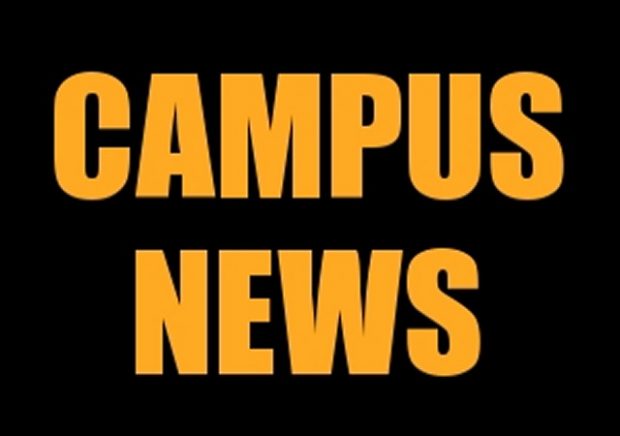 This is bad news for college sports fans, not to mention college athletes.
Inside Higher Ed reports:
Ivy League Postpones Athletics Until 2021

The Ivy League, whose member universities are among the most visible but whose sports programs fill a unique role in college athletics, will postpone all fall sports until 2021 in light of the coronavirus pandemic.

The league was the first Division I athletic conference to call off the 2020 football season, while others, prodded by alumni, state politicians and even President Trump, continue to push forward for a September start.

An official announcement from the league, whose members include Brown, Columbia, Cornell, Harvard, Princeton and Yale Universities, Dartmouth College, and the University of Pennsylvania, was published Wednesday evening. The league's release said that "it will not be possible" for Ivy League teams to compete before the fall semester is over, due to the institutions' campuswide reopening strategies that include travel restrictions and social distancing requirements.

Practices and training could still take place, if they follow individual institutions' requirements and government regulations, the release said. The league itself will also issue guidelines for such activities to resume in a "phased approach." Decisions about winter and spring athletics, including the possibility that fall sports could be played in the spring, "will be determined at a later date," the release said. In a joint statement, the Ivy League Council of Presidents said the decision is "extremely difficult" but it is based on health and safety considerations.

"With the information available to us today regarding the continued spread of the virus, we simply do not believe we can create and maintain an environment for intercollegiate athletic competition that meets our requirements for safety and acceptable levels of risk, consistent with the policies that each of our schools is adopting as part of its reopening plans this fall," the joint statement said.