Posted by
Mary Chastain
Monday, June 1, 2020 at 1:00pm
| 6/1/2020 - 1:00pm
Federal prosecutors charged them "with causing damage to a police vehicle by fire and explosives."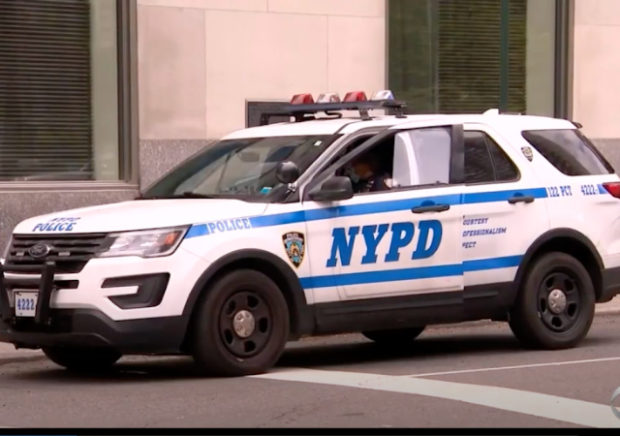 Two Brooklyn lawyers face federal charges after allegedly throwing Molotov cocktails into an NYPD cruiser during the riots.
Colinford King Mattis, a Princeton graduate and associate at Pryor Cashman LLP, and human rights lawyer Urooj Rahman are accused of throwing the cocktail into the unoccupied car.
Federal prosecutors charged them "with causing damage to a police vehicle by fire and explosives."
The New York Daily News published a picture of Rahman, who used a Bud Light bottle as the device:
Rahman hurled the bottle, which was filled with gasoline, into the cruiser. But the Bud Light Molotov cocktail failed to ignite, law enforcement sources said.

Cops gave chase and stopped Mattis' van nearby on Willoughby St. They found the makings of another Molotov cocktail in the back seat along with a gasoline container, authorities say.
Mattis and Rahman have never been arrested before. Mattis also serves on the Community Board 5 as "vice chairman of the by laws committee and serves on the housing and land use committee headed by prominent activist Viola Plummer."
They will be arraigned today "before a federal magistrate in United States District Court in Brooklyn, and it could not be determined if they have lawyers representing them yet."
BUSTED https://t.co/qpMDTLO3Vr

— Essential Cernovich (@Cernovich) June 1, 2020
[Featured image via YouTube]