Posted by
Mike LaChance
Tuesday, June 30, 2020 at 8:00am
| 6/30/2020 - 8:00am
"went to a blue lives matter protest YESTERDAY, is openly racist, homophobic/transphobic, and supports clc's openly racist and homophobic club and anti-muslim club"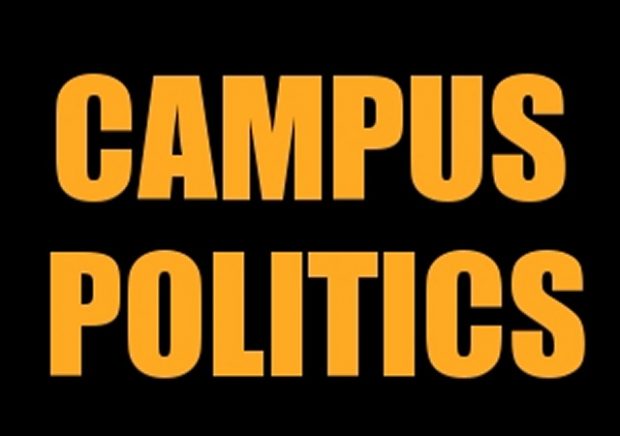 It has come to this. Supporting the police is unacceptable for student leaders. Absolute madness.
The College Fix reports:
Incoming student government president under fire for participating in pro-police march

Marilyn Lambert believes #PoliceLivesMatter, and she isn't afraid to say it publicly.

For that perceived sin, the incoming student government president at the College of Lake County is facing accusations of racism and a campaign to force her to resign.

The Young Americans for Freedom chapter at the Illinois community college shared social media criticizing Lambert for participating in a pro-police march.

One uncredited image, apparently from Instagram, says Lambert "went to a blue lives matter protest YESTERDAY, is openly racist, homophobic/transphobic, and supports clc's openly racist and homophobic club and anti-muslim club," but didn't name that club.

The image also targets two other incoming officers in the Student Government Association, Rhiannon Graham and Madison Hartman, for using "the n word openly" on campus and "tr[ying] to ruin my life to get marilyn elected." They were also accused of homophobia and transphobia.

They all must resign so that the college can be "a safe place for all students."

Another image of Lambert from the march, holding a #PoliceLivesMatter sign, is overlaid with this text: "the amount of racism, micro aggressions [sic], homophobia/transphoba [sic] i have heard and endured at the hands of marilyn, and maj [sic] of the SGA executive board is disgusting."

It was posted by SGA senator Leila Manthi, a losing candidate for president who was also featured by the college in a recent press release on Juneteenth, the holiday that celebrates the freeing of all slaves after the Civil War. In a Facebook post, Manthi also implied Lambert's election victory was rigged.