Posted by
Mike LaChance
Saturday, December 7, 2019 at 8:00am
| 12/7/2019 - 8:00am
Your weekly report on campus news.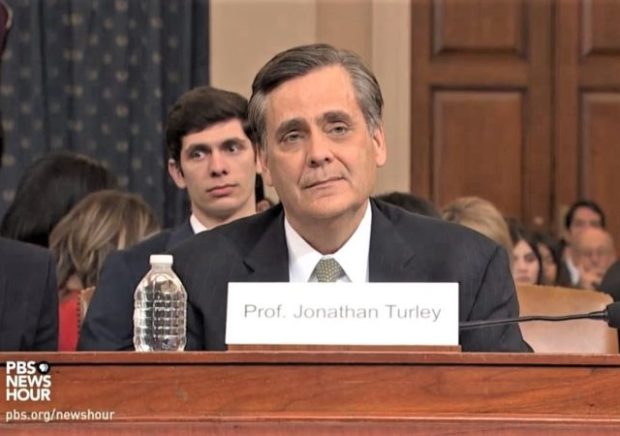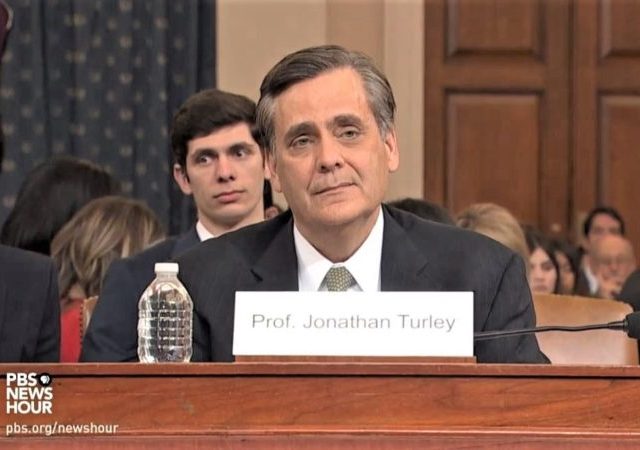 Standing up to the left in higher education takes real courage because there are often consequences.
The left is not playing around.
As silly as it sounds, they are serious about these things.
Gibson's vs. Oberlin updates.
Politics on campus.
It's easy to believe this.
The collapse is coming.
You don't say.