Posted by
Mike LaChance
Thursday, November 14, 2019 at 12:00pm
| 11/14/2019 - 12:00pm
"Agree to offer a 'Same Race' option for roommate selection on the housing application for all students."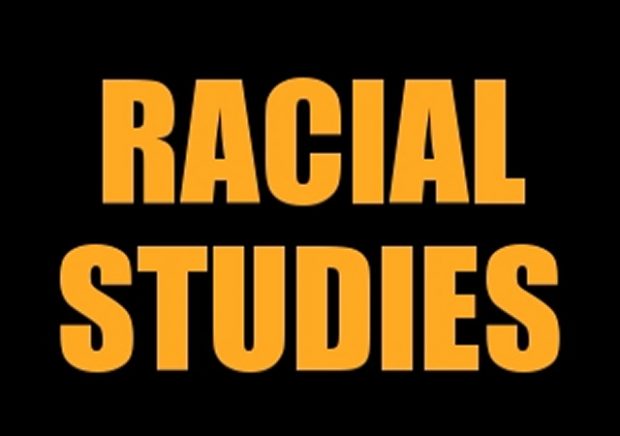 These are left wing students who are supposedly fighting racism. Is irony still a thing?
The College Fix reports:
Syracuse activists demand right to exclude potential roommates because of their race

Diversity and inclusion isn't going so well at Syracuse University.

In response to anti-black and anti-Asian graffiti found in a bathroom and bulletin board in a campus dorm last week, students are holding a sit-in and making several demands of the administration, according to The Daily Orange.

One of those demands: the ability to deny roommates based on their race.

It shows up as No. 6 on a poster in the Arch building where the sit-in is taking place, as documented by Daily staffer Casey Darnell, and No. 1 on the protester's "long-term" demand list: "Agree to offer a 'Same Race' option for roommate selection on the housing application for all students."

Other long-term demands: hiring more counseling to "represent all marginalized identities" (not defined), "a building for multicultural offices, organizations and programs," and $1 million for a "unified, required" curriculum on "anti-racism" and other diversity issues.
The group has been in The Arch lobby since around 10:30 a.m. They expect to be here until the center closes at 1 a.m. Their demands are also posted on the walls. pic.twitter.com/mkSzvsDRuf

— Casey Darnell (@caseydarnell_) November 13, 2019