Posted by
Mike LaChance
Saturday, September 21, 2019 at 1:00pm
| 9/21/2019 - 1:00pm
"two were students there not as participants but as journalists mainly to observe"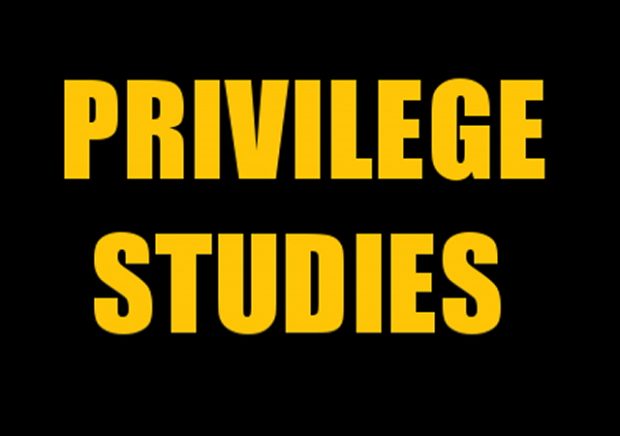 The school has over 30,000 students. What does this tell you?
The College Fix reports:
On campus of 30,000 students, less than 10 attend university's white privilege workshop

Only nine students showed up to take part in the University of North Carolina at Charlotte's workshop series focused on teaching students about white privilege and related topics.

The total number of students in the audience for the first "White Consciousness Conversation," held Sept. 10, was nine — but two were students there not as participants but as journalists mainly to observe. One was from The College Fix and another from the Niner Times campus newspaper.

Of the remaining seven students, five are members of the university's conservative Young Americans for Freedom chapter, who were there more out of curiosity and concern about the nature of the seminar and its taxpayer-funded narrative as opposed to learning about how they allegedly perpetuate racism and inequality as Americans with white skin.

Finally, the other two students attended because their professors offered them extra credit to do so, they told The Fix.

With that, it appears the relatively new "White Consciousness Conversations" at UNC Charlotte, which boasts a student population of nearly 30,000, drew .02 percent of its student population.

Facilitators of the workshop did not respond to a subsequent request for comment from The College Fix about what they thought of the event's low turnout.