Posted by
Mike LaChance
Thursday, August 22, 2019 at 8:00am
| 8/22/2019 - 8:00am
"This bill affirms the ability to engage in the free exchange of ideas without the fear of intimidation or disruption."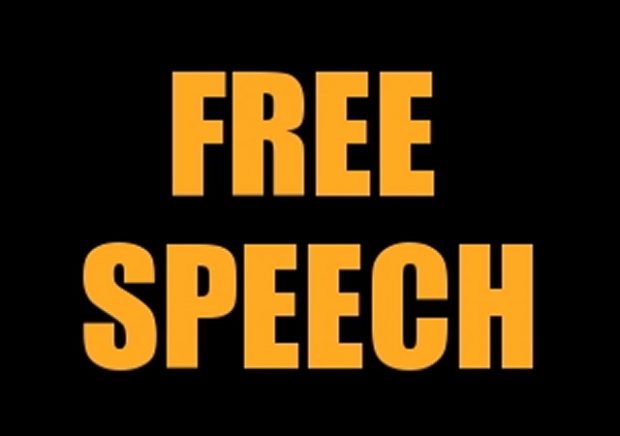 This is the right thing to do and smart politics. Republicans everywhere should be doing this.
The College Fix reports:
Wisconsin Republicans to reintroduce campus free speech bill

Republican lawmakers in Wisconsin will soon introduce a bill that will allow the University of Wisconsin to punish students who aggressively disrupt speakers on campus in an effort to "ensure free speech on UW campuses."

The Campus Free Speech Act defines disruptions as those who engage "in violent or other disorderly conduct that materially and substantially disrupts the free expression of others," according to a copy of the legislation obtained by The College Fix.

State Sen. Chris Kapenga, a Republican, authored the bill, saying in a statement "freedom of speech leads to freedom of thought, but all too often universities are teaching students what to think instead of how to think."

"This bill affirms the ability to engage in the free exchange of ideas without the fear of intimidation or disruption."

Under the bill, a student found guilty of aggressively disrupting others' speech two times could be subject to a minimum one-semester suspension. A third violation could result in expulsion.

The proposal is largely a reintroduction of a bill from 2017, which passed the Republican-controlled Wisconsin Assembly but died in the GOP-controlled Senate.

Around the same time, the UW Board of Regents adopted a policy to, after a second violation, suspend a student for "violent or other disorderly misconduct that materially and substantially disrupted the free expression of others."

The new bill aims to codify the Regent policy in state law, preserving it after the makeup of the Board of Regents changes.