Posted by
Mike LaChance
Sunday, August 4, 2019 at 1:30pm
| 8/4/2019 - 1:30pm
"These measures will help slow the proliferation of guns by keeping unneeded firearms out of school zones"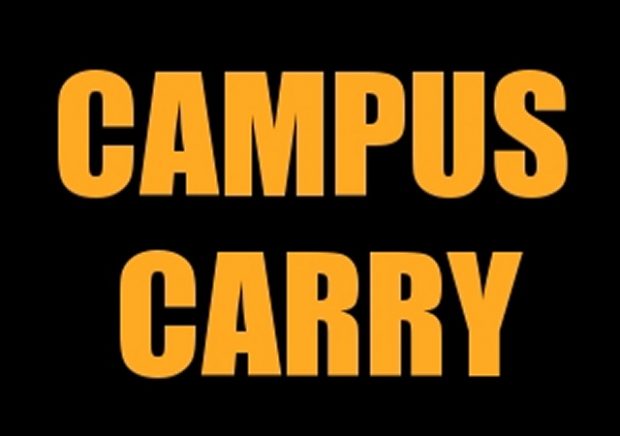 This stands in direct contrast to other states which have been increasing campus carry rights in recent years.
Campus Reform reports:
New York outlaws only exception allowing students, profs to carry on campus

New York Democrat Gov. Andrew Cuomo signed a bill making it a crime for universities to authorize anyone except law enforcement or security personnel from carrying firearms on campus.

Bill S101A, which "limits educational institutions ability to authorize the possession of a weapon on school grounds [sic]," is effective immediately, The Democrat & Chronicle reported.

"The answer to the gun violence epidemic plaguing this country has never been and never will be more guns, and today we're expanding New York's nation-leading gun safety laws to further protect our children," Cuomo said following the bill's signing. "These measures will help slow the proliferation of guns by keeping unneeded firearms out of school zones and helping to ensure unwanted or illegal guns don't fall into dangerous hands."

New York State law already barred the carry of firearms on campus without written authorization from school administrators. This new law prohibits schools from being able to authorize anyone whose primary responsibility is not security from carrying firearms.

"No educational institution shall issue written authorization to carry a firearm to any person who is not primarily employed as a school resource officer, law enforcement officer, or security guard," the law mandates.

"A person is guilty of criminal possession of a weapon on school grounds when he or she knowingly has in his or her possession a rifle, shotgun, or firearm in or upon a building or grounds, used for educational purposes, of any school, college, or university," the law reads.