Posted by
Mike LaChance
Tuesday, July 30, 2019 at 8:00am
| 7/30/2019 - 8:00am
"one piece of a much larger well-funded, right-wing effort to disempower public higher education in the United States"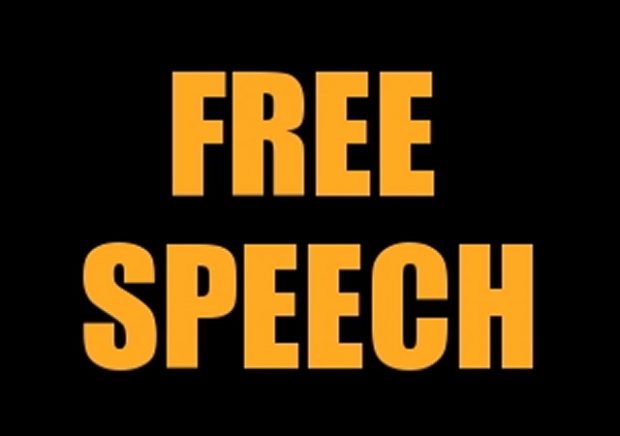 In recent years, a number of states have passed laws to protect free speech on campus, but this organization of professors opposes that. Isn't that telling?
The College Fix reports:
Nationwide faculty group comes out against new campus free speech laws

In the past few years more than a half-dozen states have passed laws that aim to protect free speech and intellectual diversity on college campuses, but a nationwide faculty advocacy group has come out against those laws and similar efforts pending in other states.

The American Association of University Professors calls the laws "restrictive" and states on its website they are not about protecting the First Amendment but actually "one piece of a much larger well-funded, right-wing effort to disempower public higher education in the United States."

Much of the documentation the association has posted on its website on this issue bemoans the fact that conservative and libertarian think tanks help back these efforts, and complain the laws "are tailored specifically to respond to the kinds of incidents that have affected conservative speakers."

"The legislation rarely addresses other constraints on campus free speech, such as the recording of professors in classrooms or professor watchlists," the group's website states. "These highly specific measures suggest that its primary goal is not to enhance campus free speech, but to protect conservative voices."

During a video meeting the group hosted Friday, two of its members argued the laws are "solutions in search of a problem" and said there is no free speech problem on campuses today.