Posted by
Mike LaChance
Friday, December 14, 2018 at 12:00pm
| 12/14/2018 - 12:00pm
"Science can only flourish when there is tolerance for a diversity of viewpoints and ideas"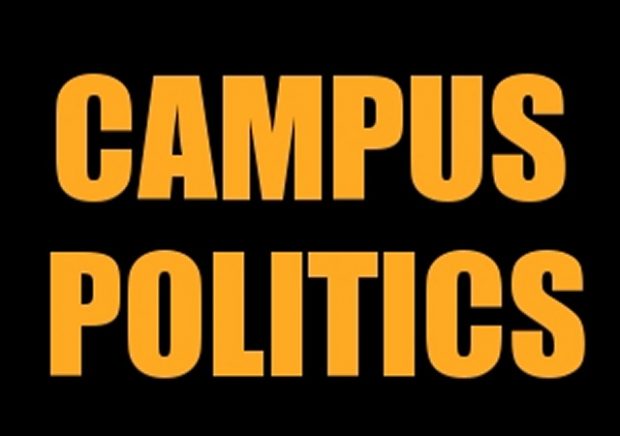 The supposed party of science will even go after scientists if they step out of line.
The Daily Caller reports:
Exclusive: Scientists Bullied by University of Washington Faculty, Students for Climate Change Heresies Speaks Out

Climate scientist Cliff Mass is speaking out against "academic political bullying" from University of Washington faculty and students, stemming from Mass's rejection of a carbon tax initiative favored by activists.

"Science can only flourish when there is tolerance for a diversity of viewpoints and ideas," Mass told The Daily Caller News Foundation. "Name calling and politicization of science are toxic to the scientific enterprise, and undermines our credibility in the general community."

"I am hopeful that the exposure of such intolerance will lead to an improved working environment in my department and among others in my discipline," Mass said via email Wednesday.

Climate scientist Judith Curry detailed in a blog post Wednesday the actions UW and student activists have taken against Mass in recent months. Curry said Mass was a "victim of academic political bullying."

There are clearly UW faculty "that don't like Cliff Mass," including, his department chair, and "most fundamentally, they seem to dislike that his blog is getting in the way of their own political advocacy," Curry wrote.