Posted by
Mike LaChance
Friday, September 14, 2018 at 10:00am
| 9/14/2018 - 10:00am
"possible examples of "financial discrimination" against male students"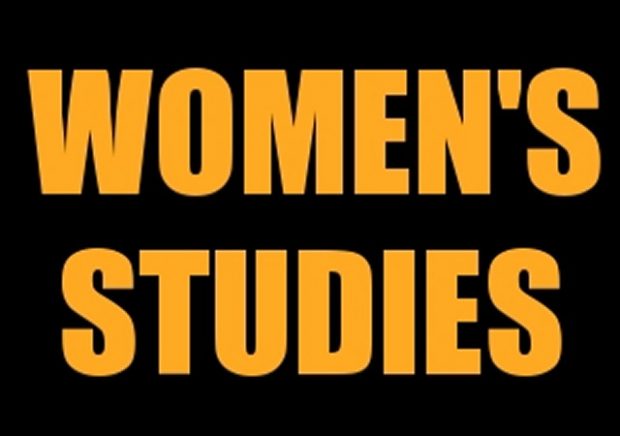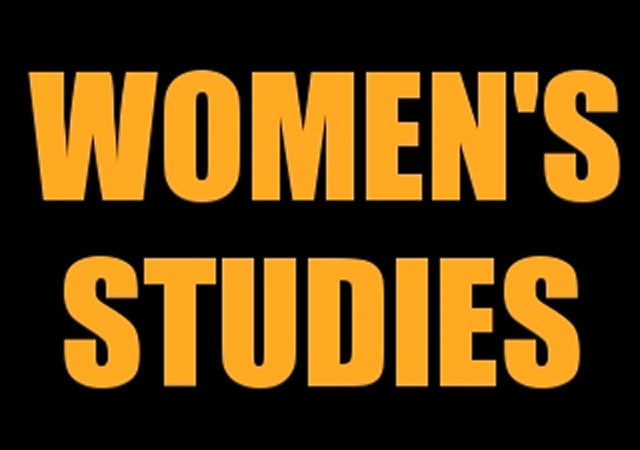 This is happening at a few schools now. Give this a year or so and the left might get tired of equality.
The College Fix reports:
Tulane under federal investigation for women-only scholarships

Does it violate Title IX to exclude men as a class from scholarships?

The Department of Education's Office for Civil Rights is considering the question, opening an investigation into six women-only scholarships offered by the private Tulane University.

In an Aug. 20 letter that PJ Media obtained but did not make public, OCR announced it was looking at scholarships – including the Landor Lewis and Shirley Gauff Awards, the Grace Hopper Celebration Award and the $2,000 Summer Internship Funding Grant – as possible examples of "financial discrimination" against male students.

The office is also reviewing female-only mentoring and internship programs. None of the programs under review has a "parallel" for men, but because of a backlog of Title IX investigations, "it could take years for the OCR to reach a verdict," according to PJ Media.

Male students are only 42 percent of Tulane enrollment and they are less likely to graduate, making the boost for women more suspect.