Posted by
Mike LaChance
Saturday, April 28, 2018 at 1:30pm
| 4/28/2018 - 1:30pm
"A discussion of the repeal of the 1991 Ban must be on the agenda for the next Board Meeting"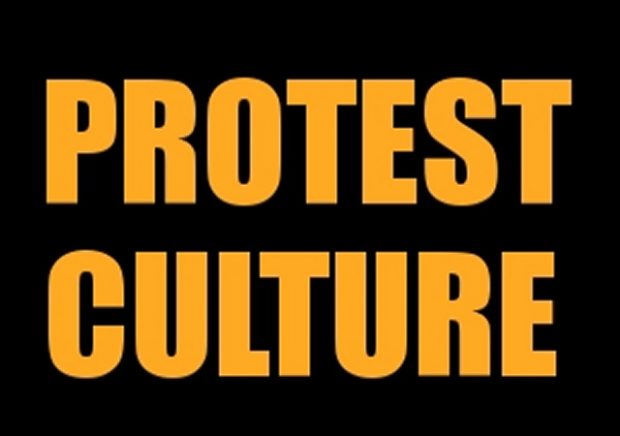 In some cases, it's getting harder and harder to tell the difference between faculty and students.
Campus Reform reports:
Profs fast to demand use of endowment for 'social objectives'

Three professors are taking turns fasting for a full week in support of a student referendum asking Swarthmore College to reverse a ban on using its endowment for "social objectives."

Last week, the Swarthmore student body overwhelmingly passed the referendum introduced by environmental activist group Sunrise Swarthmore, which demands that Swarthmore's Board of Managers reverse a 1991 policy forbidding the school from using its endowment as a political tool.

"In 1991, a year after the decision to divest from South African Apartheid, the Swarthmore College Board of Managers adopted the following policy: the 'Investment Committee manages the endowment to yield the best long term financial results, rather than to pursue other social objectives,'" the resolution states before giving explicit instructions as to exactly how the policy should be overturned.

"A discussion of the repeal of the 1991 Ban must be on the agenda for the next Board Meeting, set for May 11th and 12th," the document insists, adding that the policy "must be replaced with a holistic investment policy that takes into account both long term financial results and Swarthmore's commitment to social responsibility."

The first professor to fast, according to The Swarthmore Phoenix, is Professor Mark Wallace, who teaches in the religion department. He began his week-long fast on Sunday, April 22.

Campus Reform interviewed Wallace, who said that he was feeling "floaty and disconnected" and has a "constant pounding headache" after several days of fasting.