Posted by
Mike LaChance
Sunday, April 1, 2018 at 9:30am
| 4/1/2018 - 9:30am
"expand the list of reasons for faculty termination from four reasons to 12 reasons"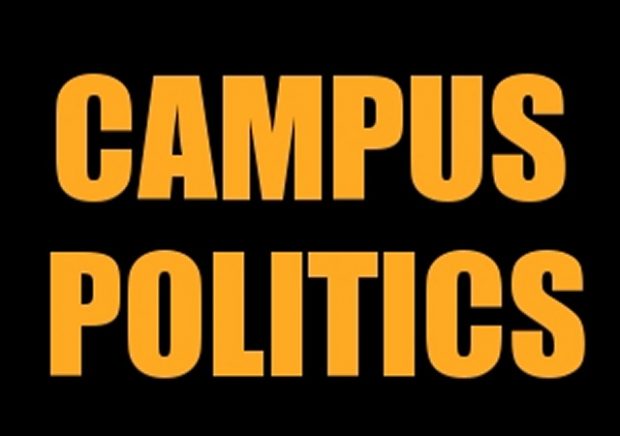 The new policy is so broadly defined that professors worry it can be used to fire people for almost anything.
The Daily Caller reports:
Arkansas Profs Fear Getting Unfairly Fired Under New Policy

The University of Arkansas system passed a tenure policy Thursday some educators believe makes it easier to fire tenured professors.

The UA system's board of trustees unanimously voted to pass updates to Board Policy 405.1, which expand the list of reasons for faculty termination from four reasons to 12 reasons, Arkansas Online reported.

Now, UA faculty can be fired for a "pattern of conduct that is detrimental to the productive and efficient operation of the instructional or work environment." This provision used "exceptionally broad language" that "can be used to punish people with whom you disagree," UA Little Rock Law Professor Joshua Silverstein told trustees.

Another provision denying "untenured faculty any right to reemployment will put both [UA] law schools in accreditation trouble," the professor told TheDCNF. Another clause permits a faculty member's termination with "only two unsatisfactory findings when there is no control on what constitutes unsatisfactory performance — a standard the [American Association of University Professors] has expressly rejected," he said.