Posted by
Mike LaChance
Wednesday, January 31, 2018 at 8:00am
| 1/31/2018 - 8:00am
"Two officers told the student group that they could not stop the vandalism"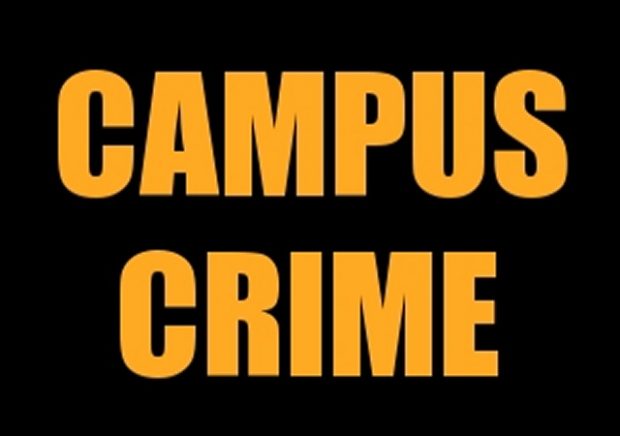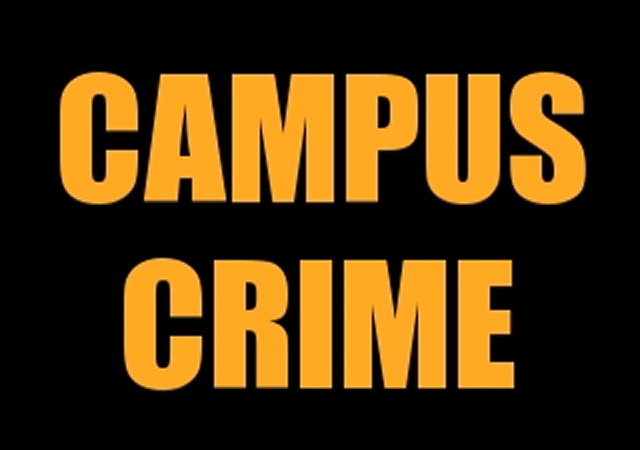 Several times a year, we report on a campus pro-life display being destroyed. How much longer are conservative students supposed to put up with stuff like this?
The Daily Caller reports:
Campus Cops Told To Remain 'Neutral' When Pro-Life Display Was Vandalized. Now There's Blowback

A legal nonprofit admonished a university Monday for letting its campus officers say they were remaining "neutral" by turning a blind eye to vandalism of a pro-life display.

The Justice Centre for Constitutional Freedoms told the University of Victoria to uphold the rule of law on its campus after its police did nothing to stop students tearing flags out of a pro-life display, according to a press release obtained by The Daily Caller News Foundation.

Youth Protecting Youth, a pro-life group, received permission from the University of Victoria to put up 10,000 miniature pink and blue flags in November representing the 100,000 annual Canadian abortions. Protesters informed the student group that if the group did not remove the flags, the protesters would do so themselves. The protesters started doing exactly that after Youth Protecting Youth called the campus police.

Two officers told the student group that they could not stop the vandalism because it could be perceived as police support for Youth Protecting Youth, and that intervening with the protesters could "escalate" the situation.