Posted by
William A. Jacobson
Wednesday, October 2, 2013 at 4:53pm
| 10/2/2013 - 4:53pm
Funding for National Park Service approved
As of this writing, the House is debating the "Research for Lifesaving Cures Act" meant to restore funding to the National Institutes of Health, including to continue the child cancer clinical trials. That debate is over, voting later. Now debating National Parks funding.
Obama has threatened to veto the measure. Harry Reid stammered when asked by reporters why Democrats were against it.
The vote should take place soon.
House approves funding for National Institutes of Health – 170 Democrats vote against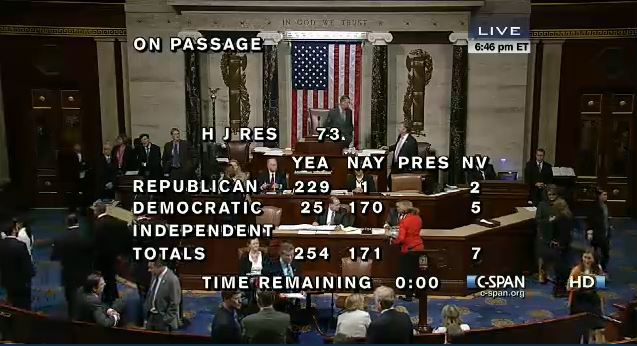 House approves funding for National Park Service, Smithsonian, Holocaust Museum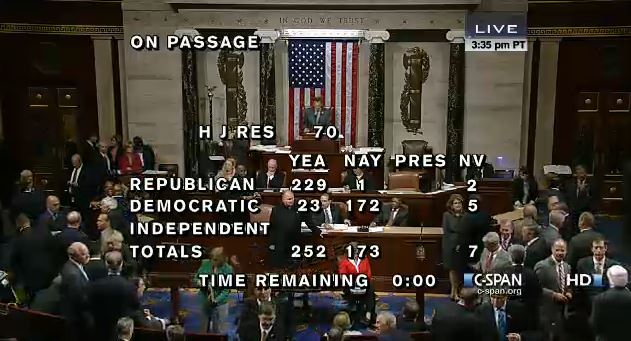 Now both measures go to the Senate